Italy and food can be discussed timelessly. Not to mention Italian cuisine with its diversity and abundance of tastes.  But even in Italy, the most delicious roads do not always lead to Rome. Let's mark on the map the most «delicious» cities that have become famous due to some product.
Nemi – A Strawberry Garden
A tiny town of Nemi sheltered as a cherry on the cake just thirty kilometers from the capital, on the highest bank of the similarly-named crater lake. The surrounding hills not only create a magnificent landscape but also serve as plantations with unique conditions for growing juicy strawberries. Thanks to their taste, this typically-looking Italian town became known far beyond the borders of the country.
The matter is that the local strawberry has a special piquant, slightly sour taste and resembles hearts in shape. Strawberries grown in the hills near Nemi are so fragrant that its smell penetrates even into the outermost streets of the city.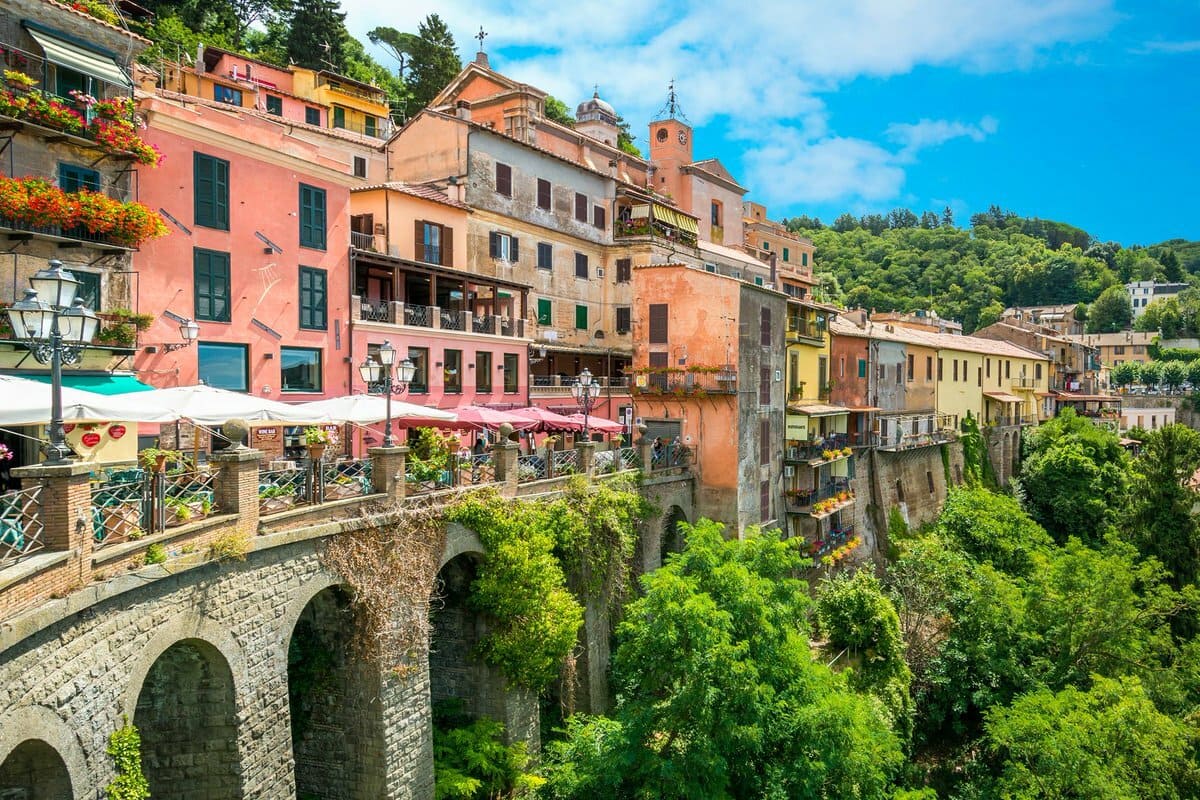 Nemi
A Strawberry Garden
Thanks to strawberry the town became known
It is easy to guess which product is the most popular in local specialties and drinks. They dry, cure and candy strawberries here. They cook sweet-scented strawberry jam as well as delicious wines, liqueurs, and cocktails. Basket-shaped pastries with whipped cream, delicate mousses, jelly, and ice cream are richly decorated with strawberries.
As a rule, hospitable sellers will treat you with all these tasty things. Moreover, each restaurant or bakery (and there are plenty of them in small Nemi) will offer visitors its own dishes with strawberries made by unique recipes. Gift shops keep apace with them and offer tourists fragrant natural strawberry-based cosmetics. Of course, we cannot but mention strawberry souvenirs and decorations.
Want to fully dive into Nemi's strawberry paradise? Visit the city in early June, when local farmers organize a berry festival. Every square meter of the city is literally strewn or decorated with ripe strawberries this day. And there is a huge bowl full of thick cocktail made of strawberries, sugar, and wine at the entrance to the tourist part of Nemi. Each guest is offered a sweet treat. Tourists can enjoy houses and people decorated with flower garlands, music, clinking glasses, speeches and toasts dedicated to delicious berries. The festival ends with a bright firework over the lake when it gets dark. The holiday is very old but it is not going to lose its beauty and relevance.
Thanks to their taste, this typically-looking Italian town became known far beyond the borders of the country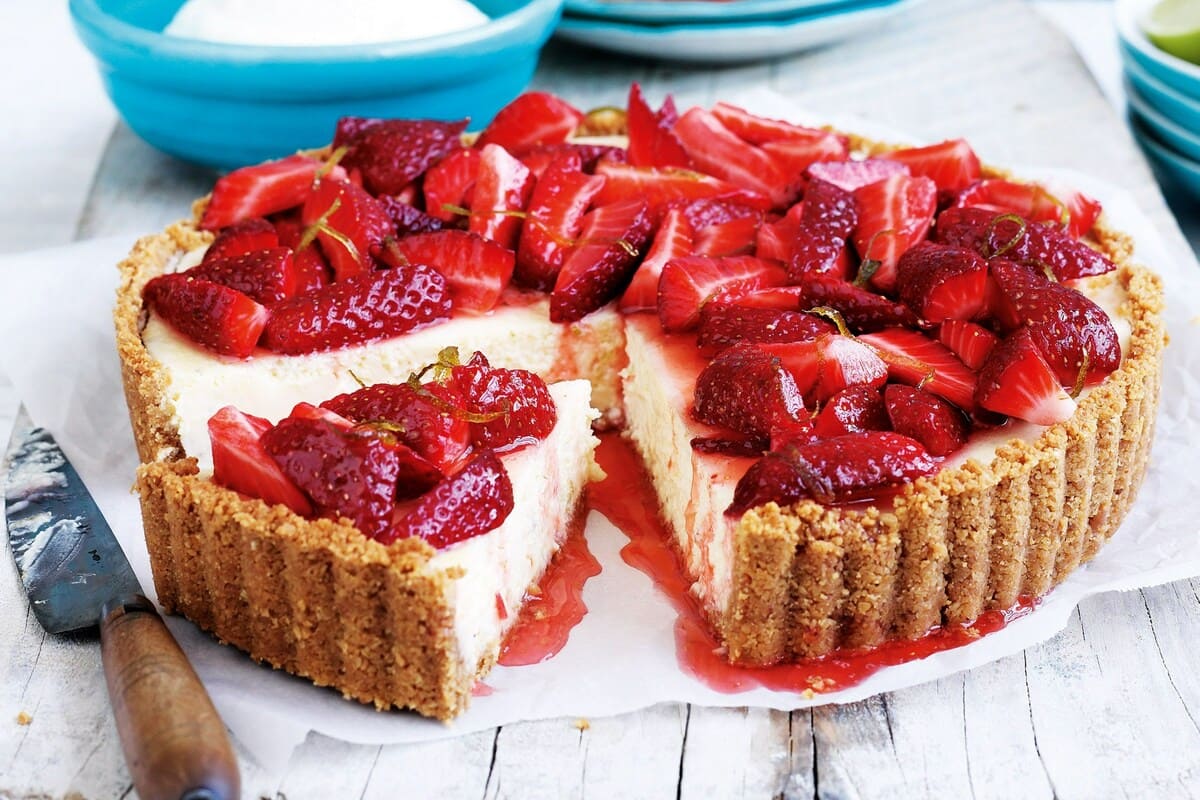 Strawberry Desserts
Strawberry Dishes
Strawberry salad
They usually have no festivals in this small town on the western shore of Lake Garda. They just don't need them. Every day here is a bright holiday.
Although the etymology of the city name Limone is associated either with the Celtic word "limon", which means "elm" or with the Latin "limen" – "border", it is interesting that you can meet this sunny citrus fruit and products from it literally everywhere in the city.
The local terraces with lemon trees were built in the 17th century. The soil for them was shipped from the other, flatter shore of the lake, and was delivered tens of meters up by hand. Efforts were not in vain. These are the lemons that made this city so popular among tourists.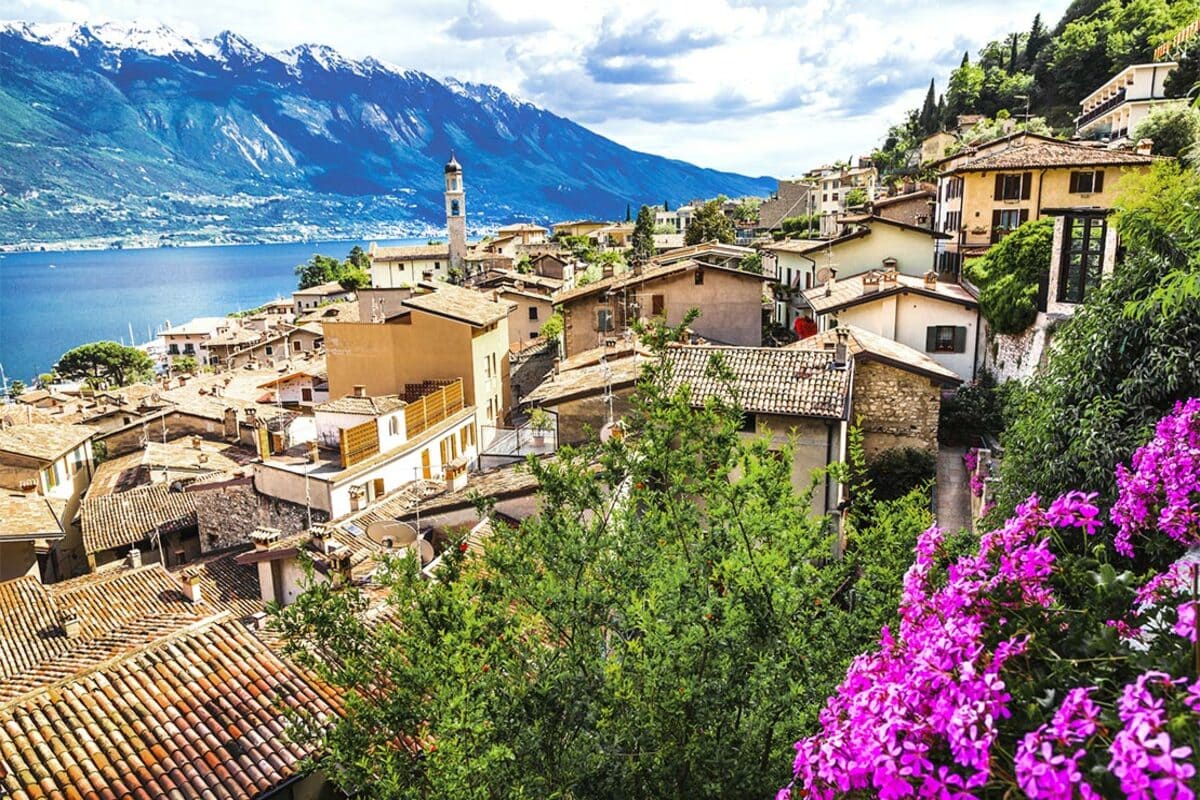 Limone sul Garda
More Than Yellow
The town of sunny citrus
They gather lemons 3-4 times per year. Due to the unique microclimate of Garda, ripe fruits are extraordinary fragrant and juicy, which makes drinks from the peel and juice of lemons of this region so special. Limone's residents do not compete with the inhabitants of the South in the production of the popular limoncello (although you can buy all kinds of it everywhere here) but they prepare their drinks from this fruit using secret recipes. For example, you can hardly taste Limonaia del Garda, sold in hand-painted bottles, somewhere else. (The same as canary colored local caramel). Their taste is hard to describe. It suddenly changes, uncovers, and surprises you in candy tasting.
Juicy lemons have become not only the basis for many local drinks, but also complement the usual tastes of many Italian dishes at local restaurants. Their owners often organize tasting of specialties right at the entrance to their restaurants. This is the chance for everyone to try and appreciate specially marinated meat or a specific sauce with a bit of sourness.
No need to tell that whatever restaurant in Limone you choose, you will either be served dishes on yellow tablecloths, or there will be a lemon-coloured element in waiters' uniforms or a pail full with sunny fruits will stand at the entrance.
Due to the unique microclimate of Garda, ripe fruits are extraordinary fragrant and juicy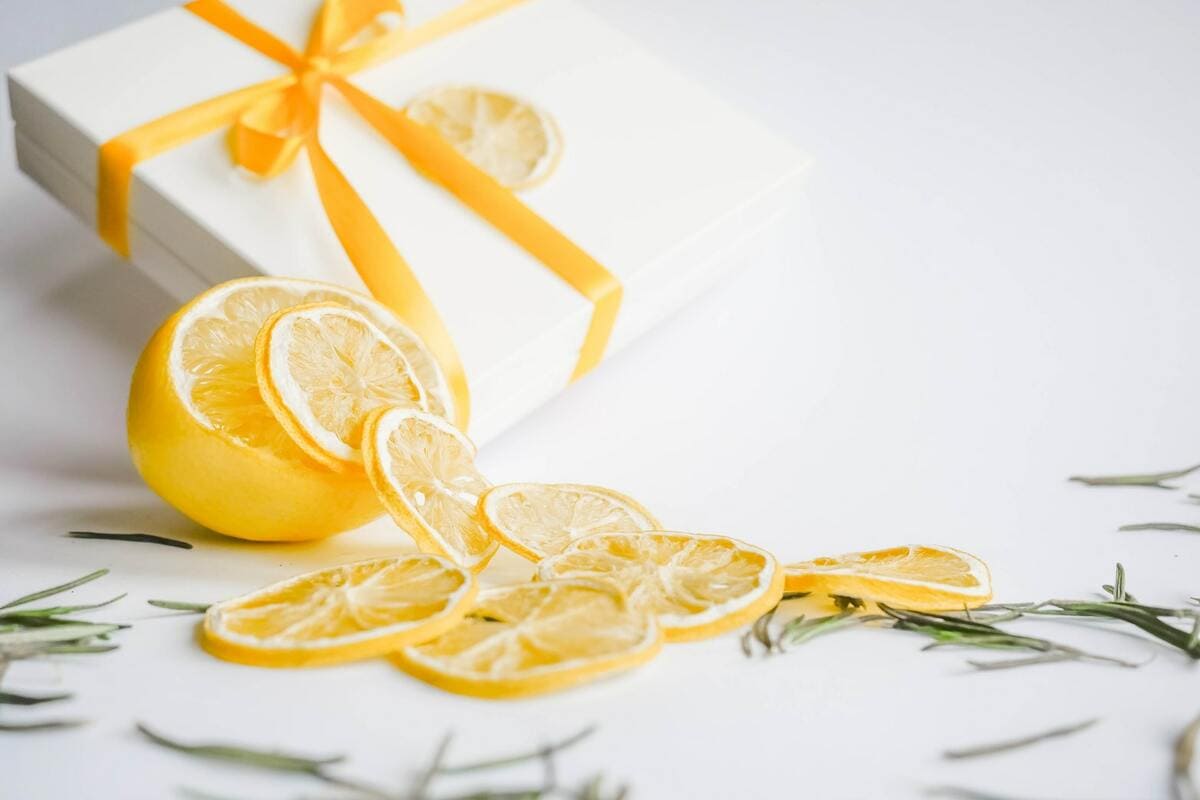 Lemons are everywhere
Local lemon drink
Pistachio Bronte
Pistachios are the landmark of the Sicilian city of Bronte. They call them here "green gold" of Catania province. It is really something special. Pistachios here are prolate and of brighter color. But what is most important, is the taste! Delicate, sweetish, tender and with long special aftertaste.
The soil burnt by the sun and lava turned out to be a wonderful natural environment for growing this particular type of pistachio trees.  So now the Sicilians sing odes to these nuts, which greatly contribute to the island's economy.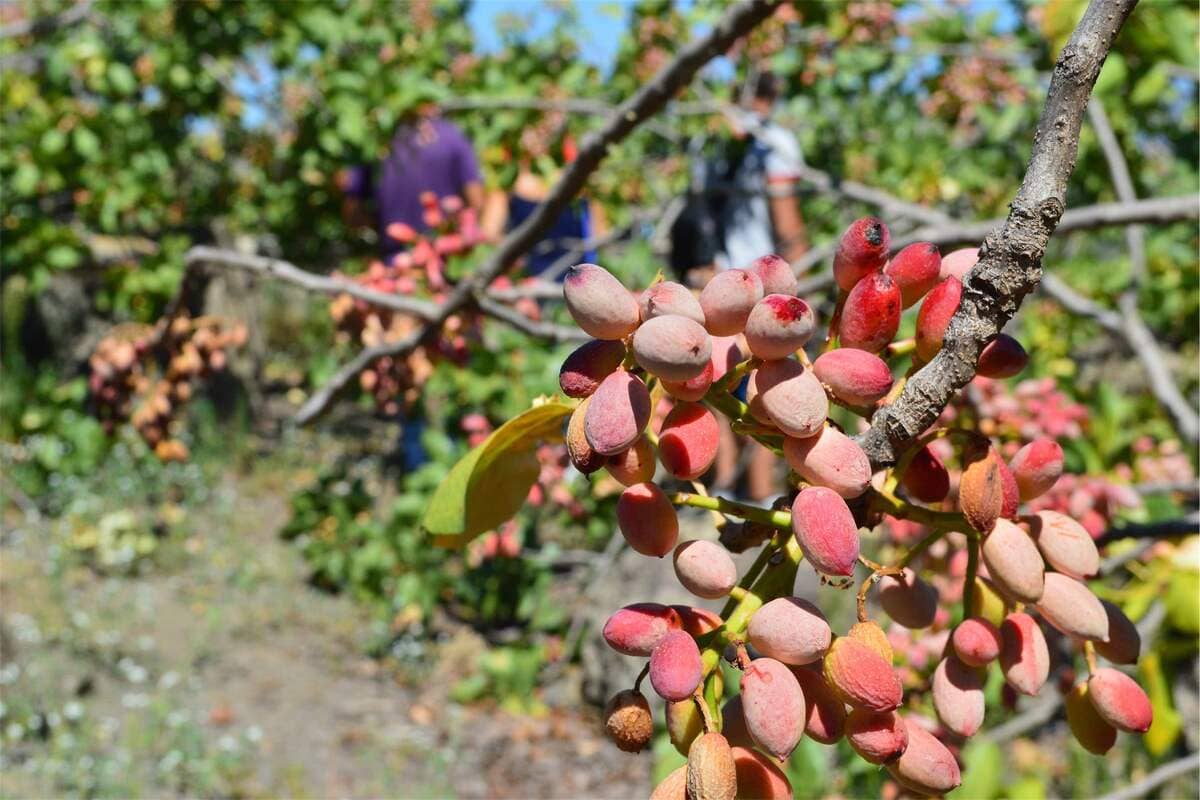 Pistachio Bronte
"Green gold" of Catania
Pistachio trees
Today, pistachios are an ingredient of Sicilian cuisine, which is impossible to replace. It is difficult to find a food product or a dish in Bronte, which pistachio flavor could not harmoniously fit.  Order pasta at a restaurant? They will offer pistachio sauce to it. Be sure that meat will be marinated with these nuts. What about fish? With pistachio chips for sure. Desserts, creams, pastries? The most delicious ones are made from pistachio flour or adding these nuts. The jewel of the region's cuisine is the incredibly tasty pesto trapanese. Pistachio flavour is always added to the usual ingredients (such as olive oil, garlic, and basil). If to mention desserts, it is just impossible to pass by the counter with traditional Italian torrone nougat where the chefs in Bronte and nearby always add the "green gold" of their region.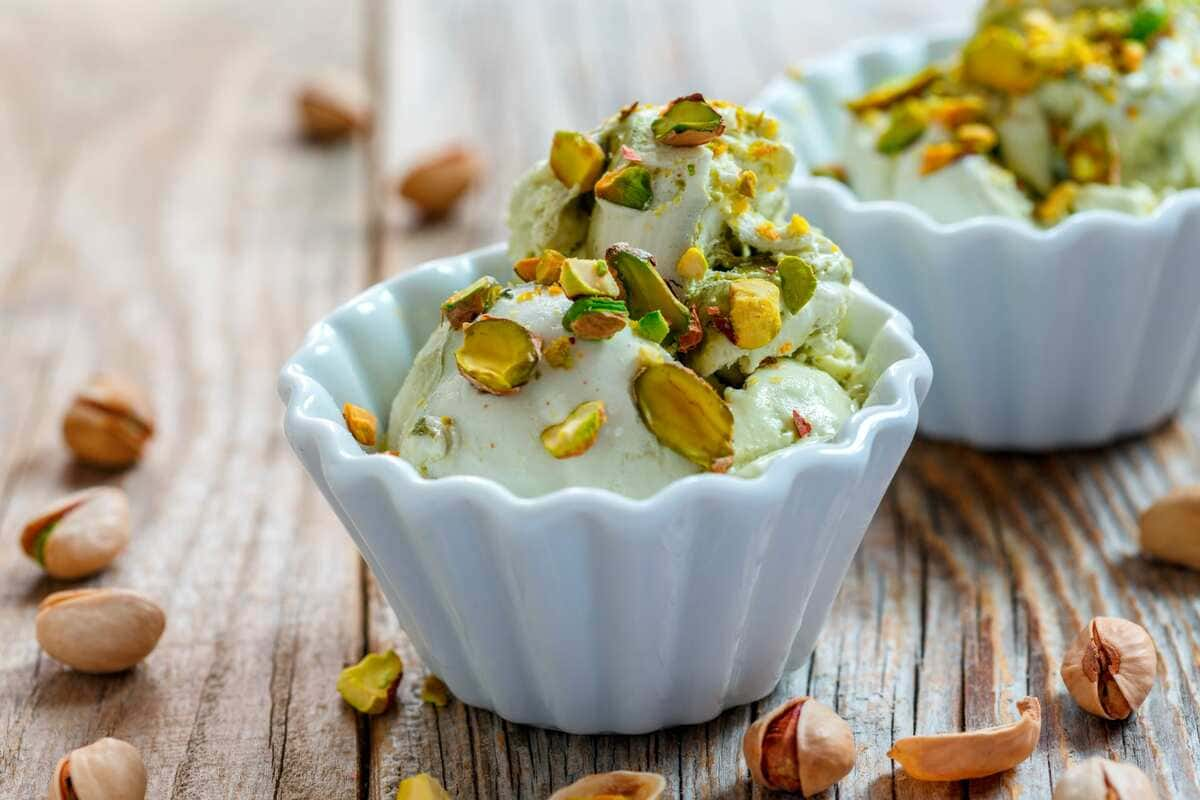 Pistachio desserts
Pistachio pasta
Pistachio pasta
Although one can buy and taste a huge variety of pistachio dishes and products in Bronte at any time of the year, the biggest event in this city takes place in early October. We mean Sagra del Pistacchio – pistachio fair. There are festive parades, music, and dancing. One just cannot pass by the counters laden with many and various delicacies!  Have you ever seen a pistachio cream fountain? You will see it in Bronte. And where else can you taste the sweet and tart pistachio liqueur? Only here. Fresh cannoli with lemon-pistachio filling, a famous Sicilian dessert, will be cooked right in front of you.
Of course, you will be taught to distinguish real pistacchio di Bronte from numerous fakes that differ greatly in taste.
They call pistachios here "green gold" of Catania province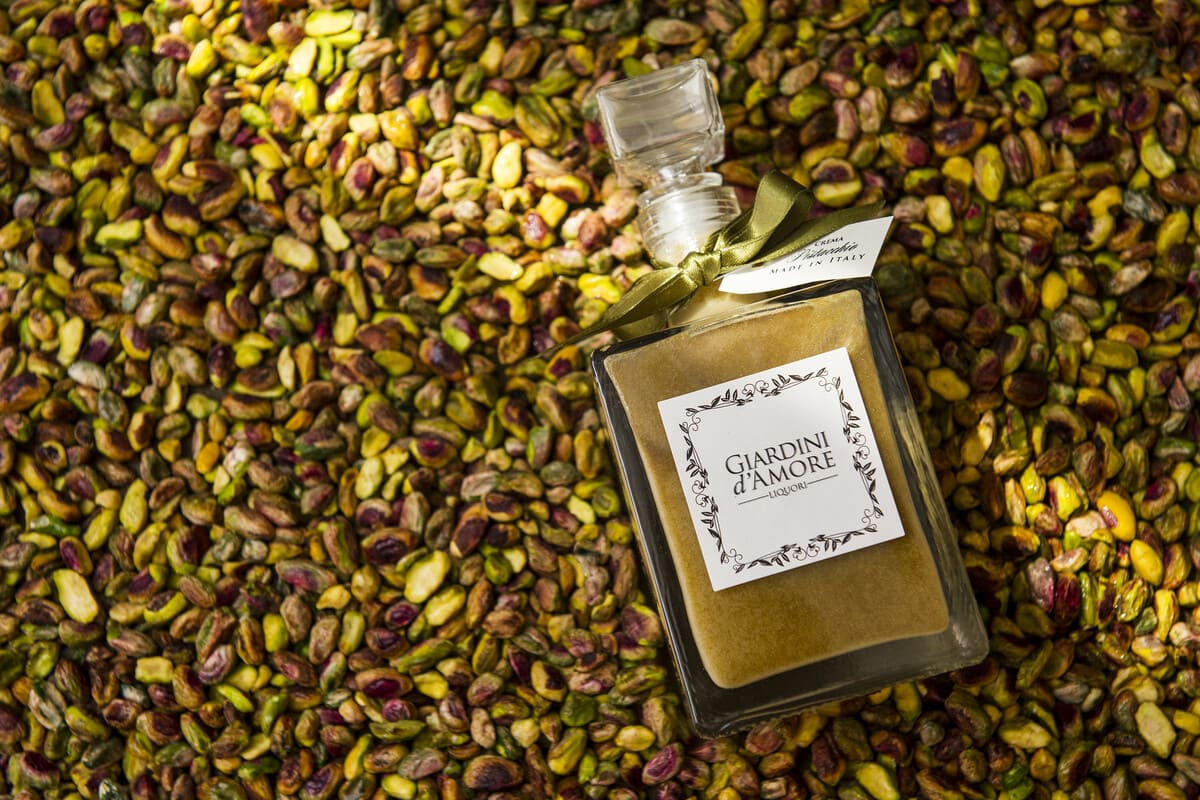 Famous pistachio liqueur
Torrone nougat
Local sweets
Nuts make a big contribution to the economy
We hope that the story about these three "delicious" Italian cities will not only wake up your appetite for Italian cuisine, but also inspire you to travel around this country rich in various delicacies.
Taste of Italy