Les Trois Vallées, or Three Valleys is the world's biggest ski area composed by such best-known resorts as Courchevel, Méribel, Val Thorens, etc. Being the leader, it continuously provides upgrades and new entertainments. We have selected the most interesting novelties of the Three Valleys for you. 

We have already written about Courchevel news here: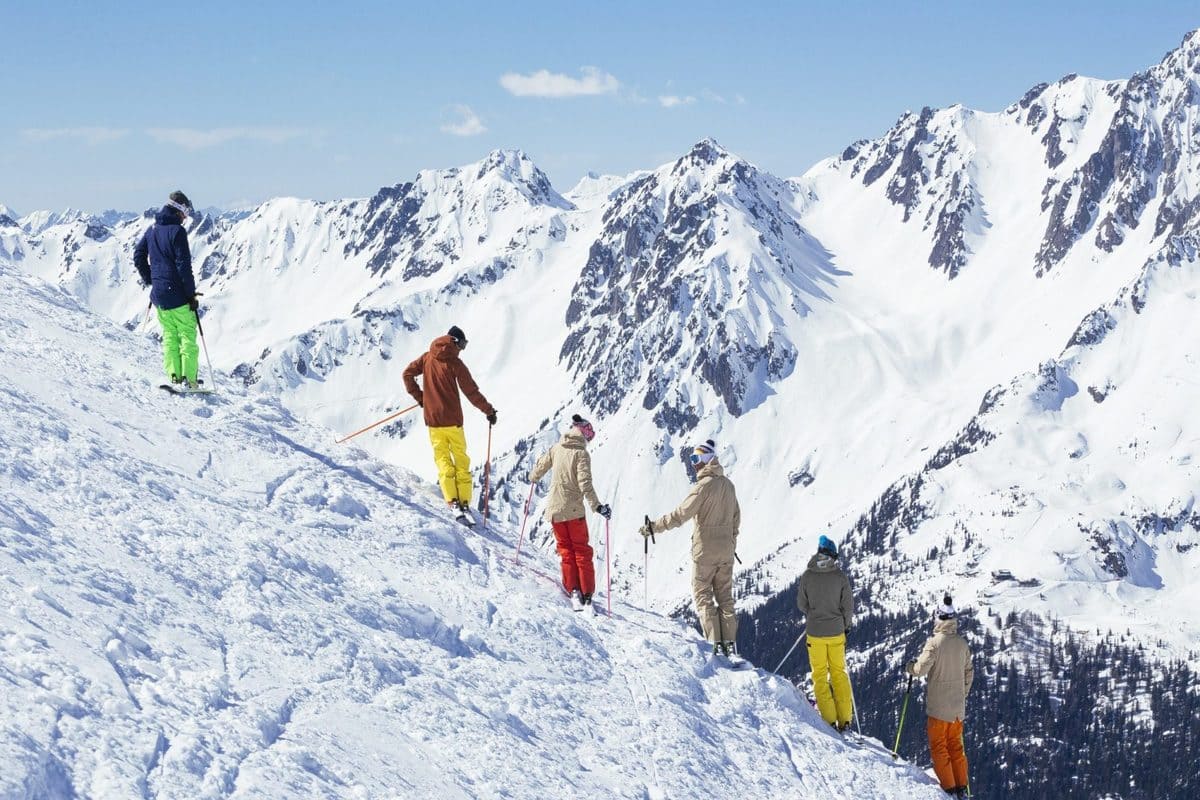 Les Trois Vallées
New in Val Thorens
– Self-driving shuttle. The British are already familiar with this wonder, which you can ride in the London Olympic Park. And now, Val Thorens becomes the first ski resort in the world with a self-driving electric bus called 'Berto'. A shuttle for fifteen passengers rides the entire ski village, can accelerate to 25 km per hour and work nine hours without recharging.
– Non-ski extreme. If you want to feel extreme not only by skiing, you can also rattle your nerves with under-ice diving, winter mountain-biking on snow or take an extreme driving course. 
– Igloo Village.  A complex with a bar, ice bedrooms and a restaurant where you can enjoy a traditional fondue wrapping yourself in a warm lap rug. You can get here from the center of Val Thorens in different ways: skiing, walking, snowmobiling and snowshoeing.
– Three in one. The new fashionable location Wild & Savage combines a tattoo parlor, a bar, and a shop. So you can not just have a snack here, but also get a tattoo and buy everything for a ski holiday.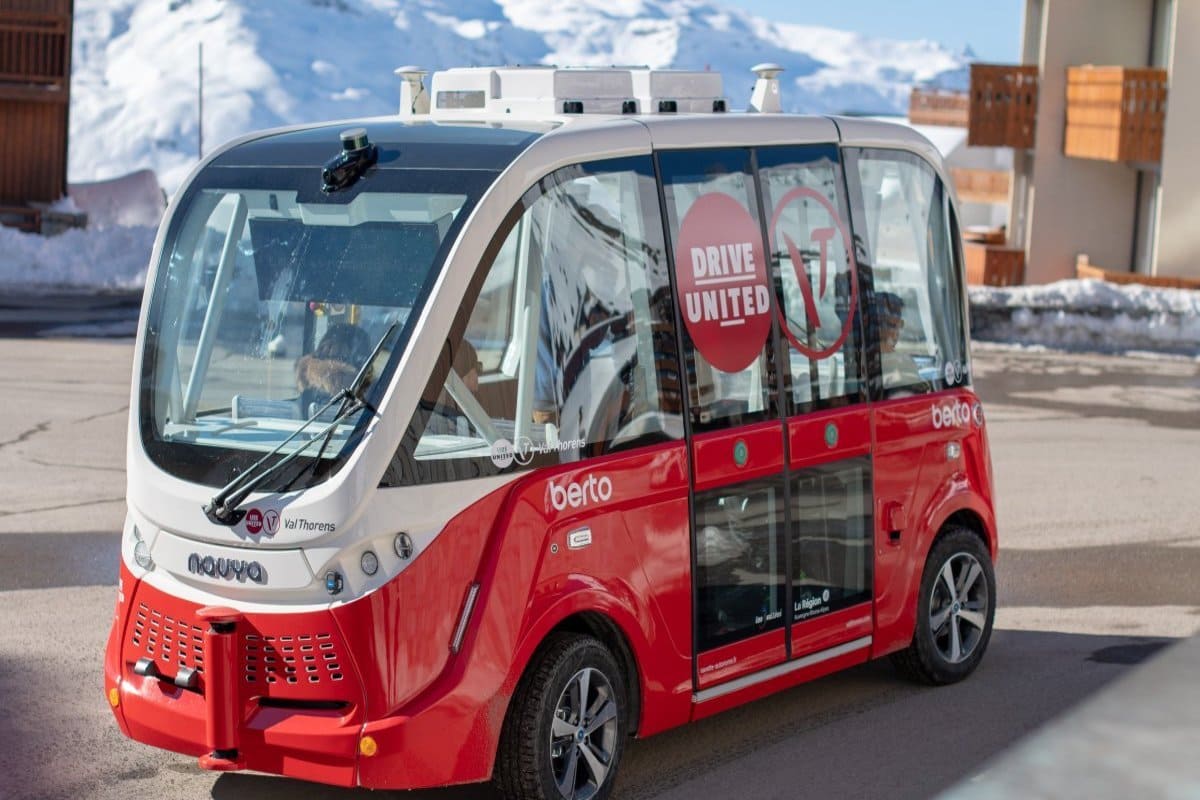 Self-driving shuttle
Val Thorens
Val Thorens
New in Méribel
– Family area. In the special Family Cool area, you can comfortably ski with the family on well-maintained blue runs while your children will find various interesting things like an eagle show and ice carving (a very cool style of skiing and snowboarding). 
– Red runs. Méribel is opening two new red runs in the Roc de Fer sector: Gypaete and Daguet, for those who skip shortcuts. Cherferie and Olympic lifts is the best way to get there.
New in Brides-les-Bains
– Grand Thermal Spa Upgrade.  Its reconstruction cost EUR 15 million, and now you can enjoy the Spa procedures in the grandiose wellness center with an area of 2,700 square meters – one of the largest in France.
– Excursions throughout the ski area. The resort holds excursions every Sunday in Brides-les-Bains in cooperation with the ESF ski school (Ecole de Ski France). The guests are guided throughout the ski area so they can better navigate and discover more interesting places. Local guides will help them with this.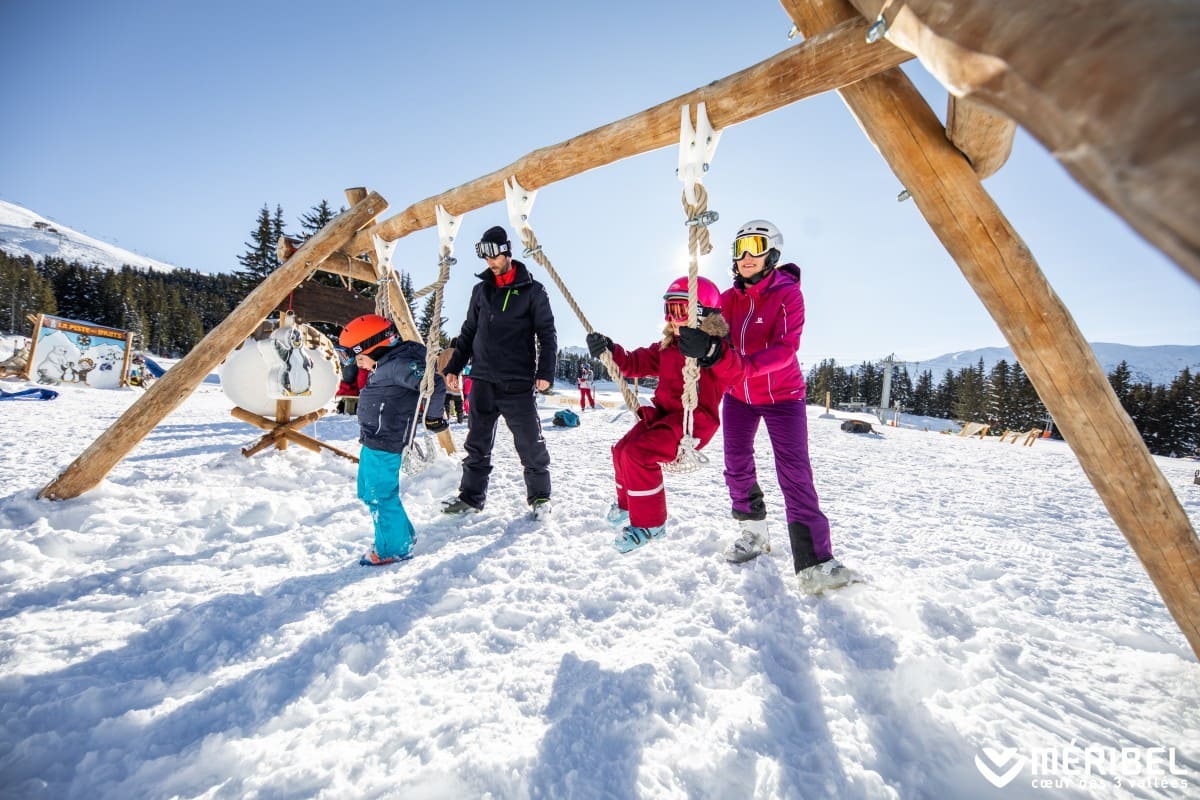 New in Brides-les-Bains
New in Les Ménuires
– Learn new skills. From now on, you can learn to fly a drone (one can sign up for a course at the Ski Top ski store), go on unusual excursions riding scooters (Easytrott company), or ride mountain snowmobiles (Roc'n'Trott) here.
– Not just for skiers. A yoga week starts on April 4, which will allow you to take part in recreational activities.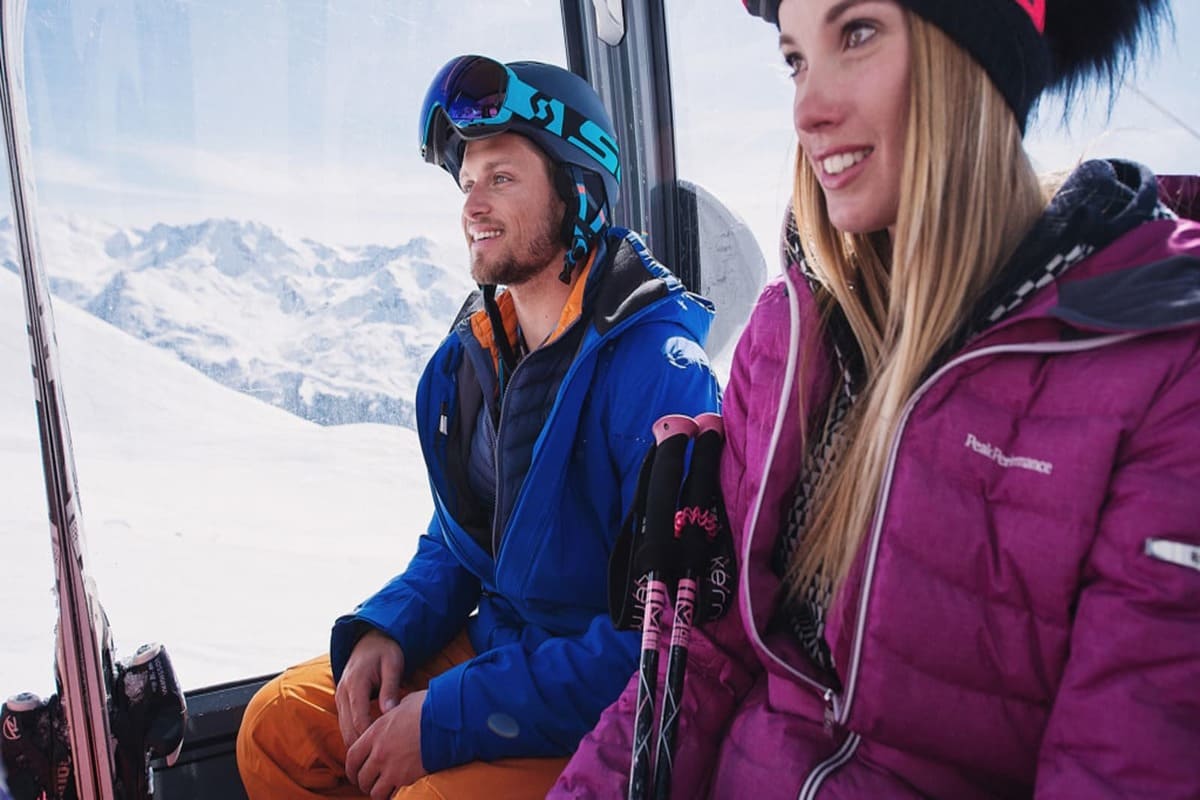 Learn new skills
New in St Martin de Belleville
– Spa in the snow. Lys Spa is famous for its outdoor location. So you can enjoy water Spa procedures amidst the snows. There are three hot tubs, a sauna, a relaxation area and a bar where you can enjoy hot herbal tea after the procedures.
– New lifts. The resort's main ski lift has been upgraded this season. Old cabins were replaced with gondolas, their capacity and lifting speed increased by 30%.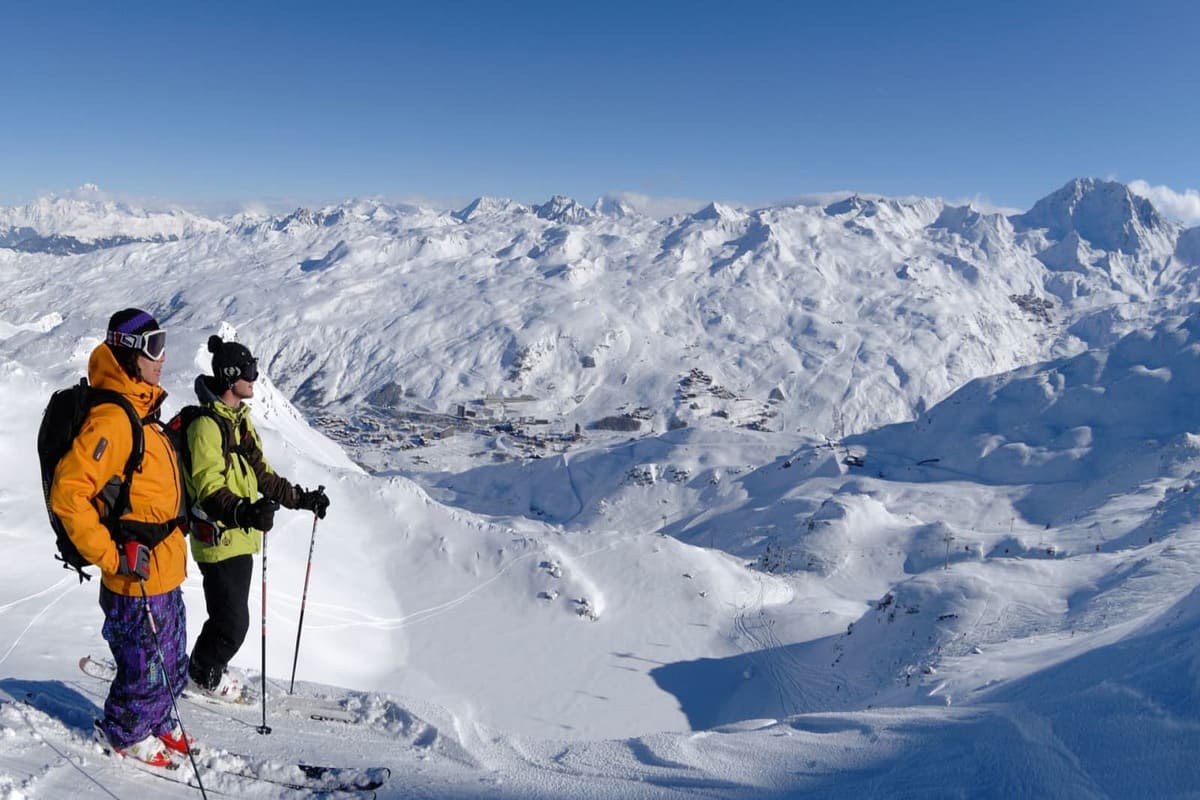 The main ski lift has been upgraded
St Martin de Belleville
New in Orelle
– La Braiz cross-country track. This 1 km long track is the highest in the whole valley starting at Plan Bouchet lift at a height of 2,350.
– For freestyle fans. You can appreciate the new skicross circuit called Funslope this year.
– Organic food store. Great news for foodies! A new 'Red Square' deli is entirely dedicated to organic food. Healthy diet lovers will always find fresh healthy foods here. They can also order takeaway lunch, brunch and sushi here.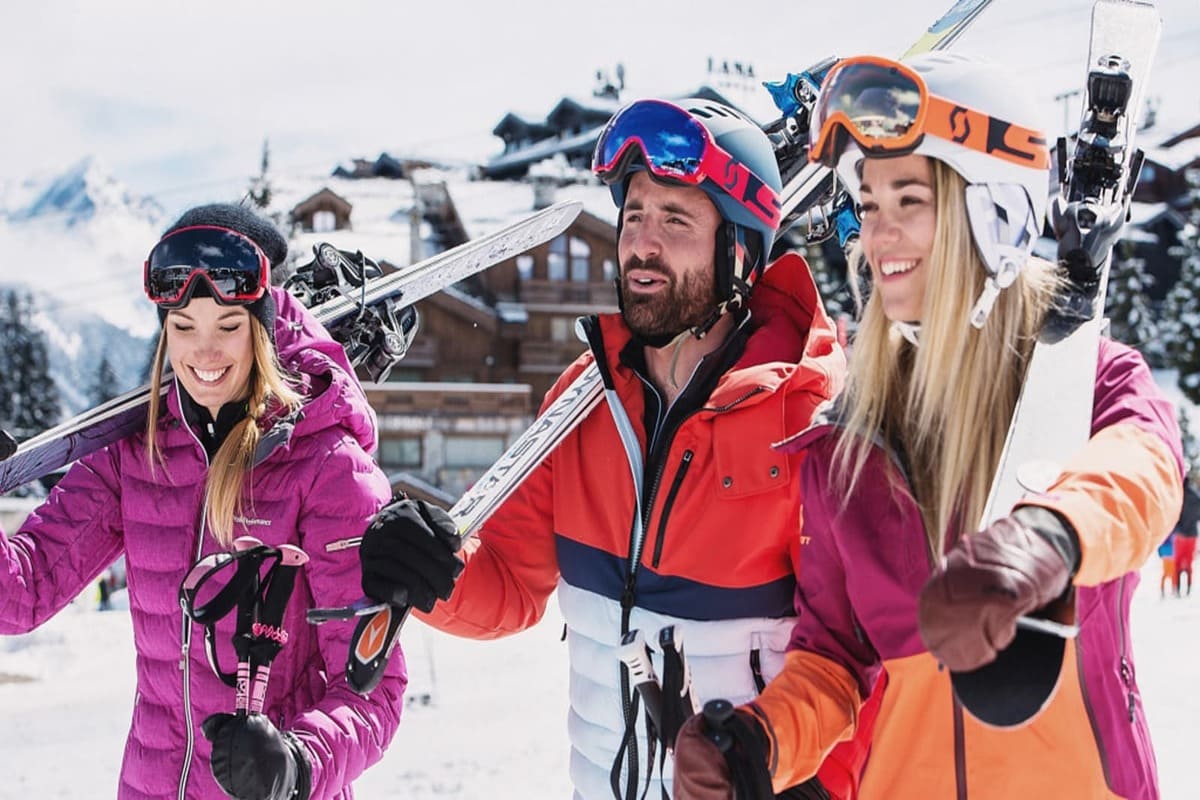 New in Orelle