Our guest, Yelizaveta, spent vacations in Verbier. She was so kind to provide us with a feedback on the apartment ECA 0222 and Houseville's services.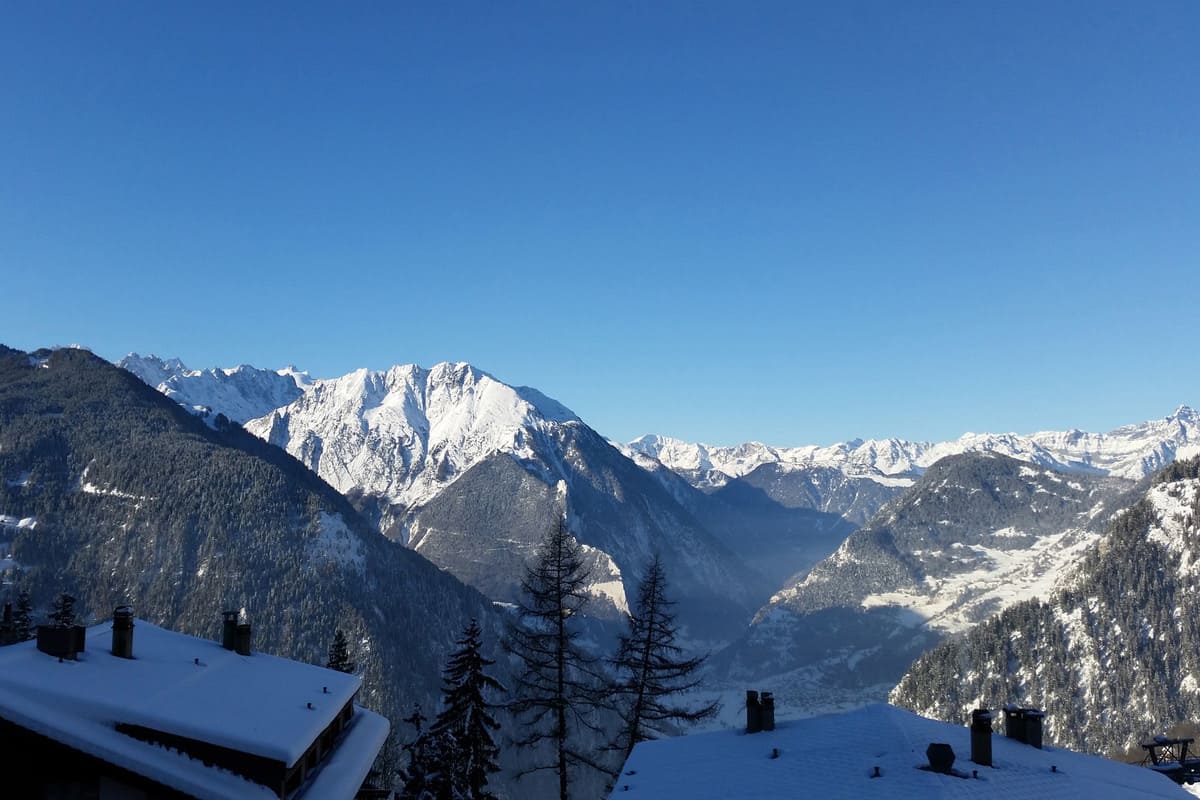 Is this your first vacation in an apartment? Why did you decide to choose such a type of accommodation this time?
Yes, it was my first time. At first, we found and booked accommodation on Booking, but then strange things started.  It turned out to be some fake account of a nonexistent place.
The owner did not answer for a long time and then sent us the info with an empty "address" line. Fortunately, we had not paid yet so immediately canceled everything. Then our friend remembered about Houseville. This is how we got acquainted with this company, and we are happy about it.
We chose this type of accommodation for the sake of privacy and the opportunity to stay only with our company. Moreover, we have a small child and it was much more convenient to have our own kitchen. Each had its own space. But at the same time, it was very nice to gather in the living room by the fireplace in the evenings, chat and watch TV series. It is impossible when staying at a hotel!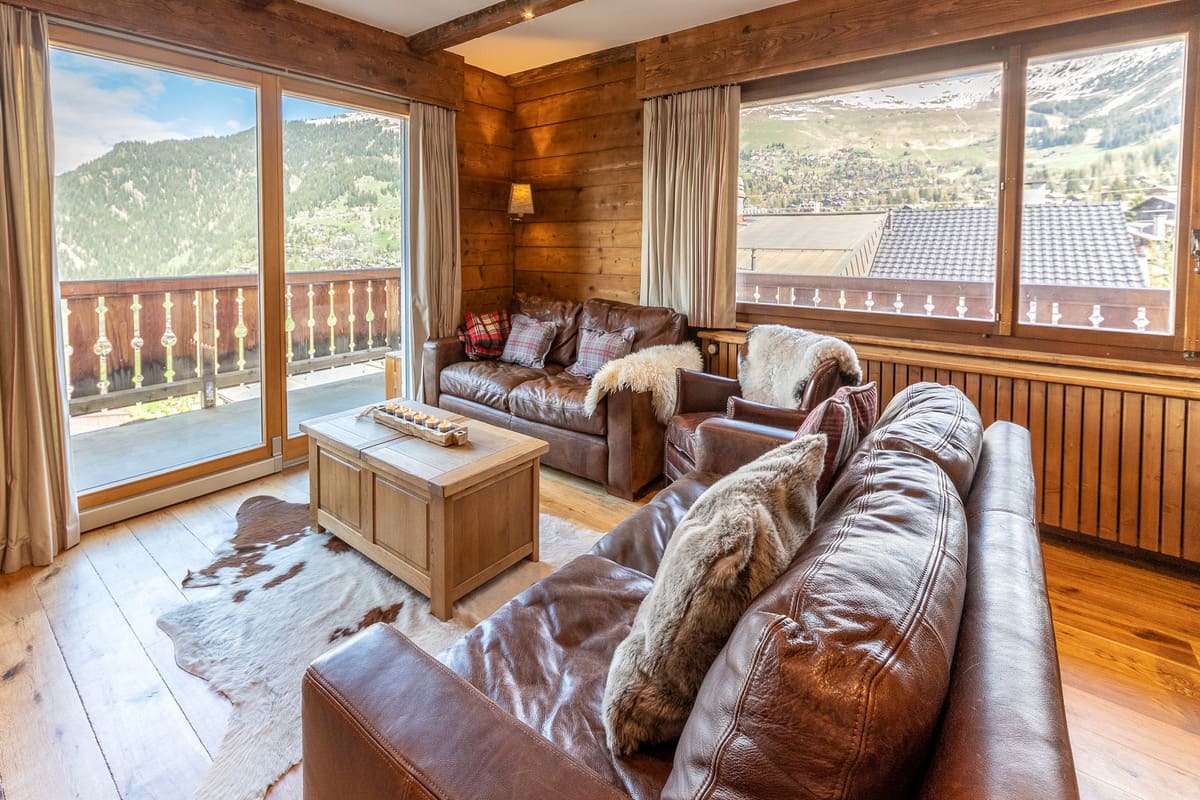 What did you like more about an apartment than about a hotel?
I liked the privacy and the territory you share only with friends and family, without strangers. The homely atmosphere and comfort are also beyond comparison with a hotel. 
However, I lacked organized breakfasts. We had to cook everything ourselves and it was a little annoying. Next time we will order such a service in advance so we can enjoy our vacations without distractions.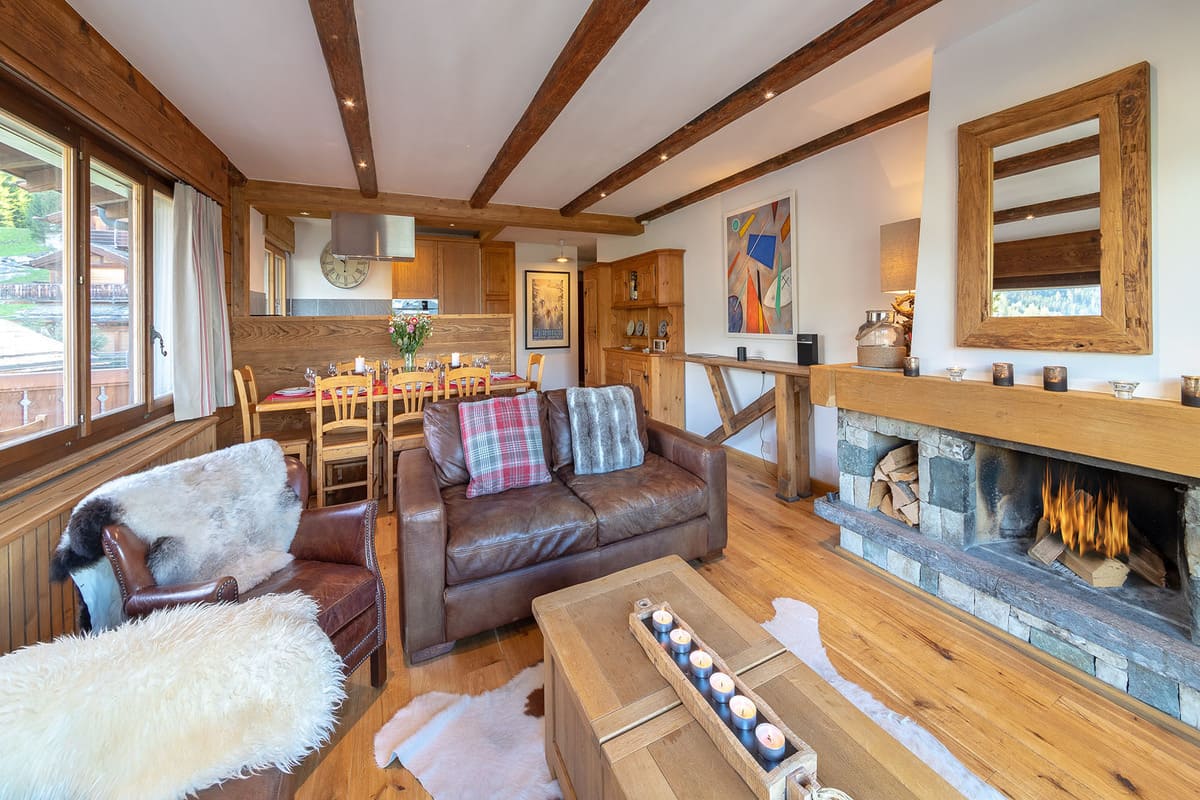 What did you pay attention to when choosing an apartment?
Since I have a small child and I spent the most time in the apartment, it was critically important for me to have a good location in the center and within walking distance to shops and cafes, so that I could go out for a walk with the baby. It was the most important condition. And I am very pleased with what we got.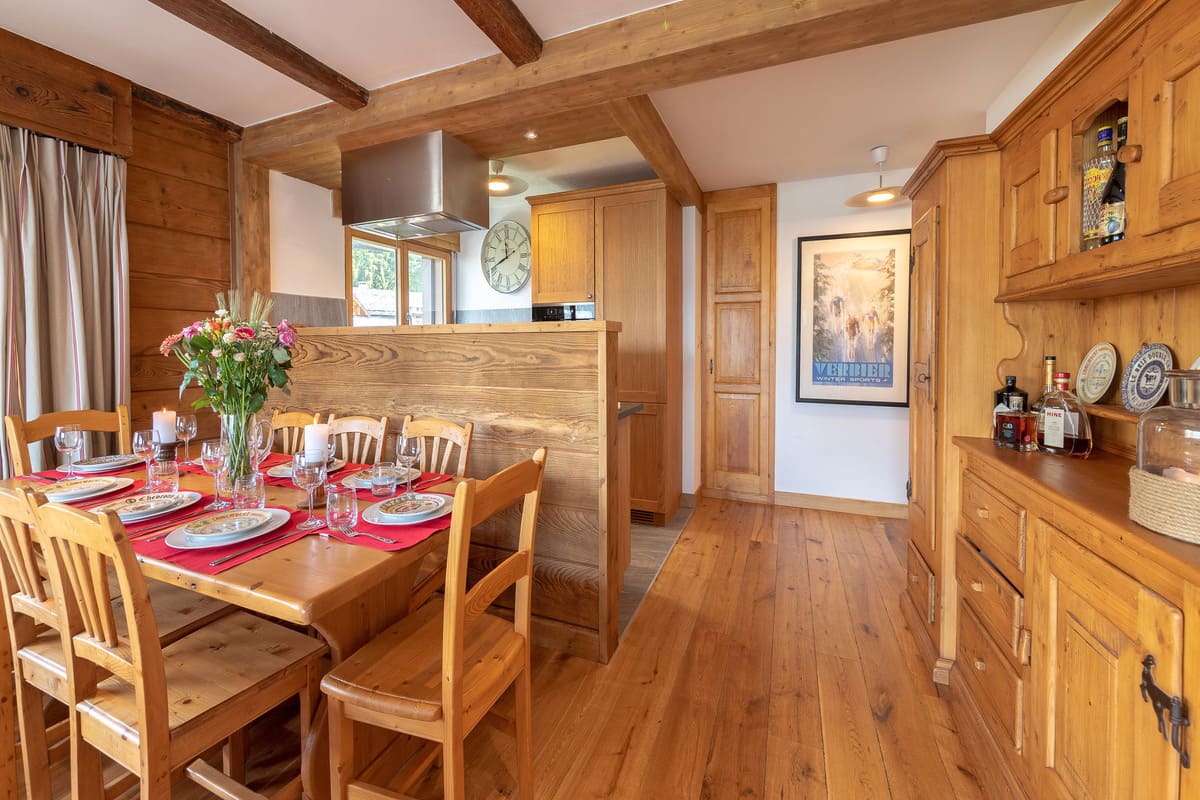 What are your impressions of the apartment you chose?
In general, I liked everything very much. Everything was very clean, beautiful and stylish. The reality was just as was shown in the beautiful pictures we saw. There was a cozy common area with a fireplace and leather sofas, where we liked to gather in the evenings.
When choosing a place to stay, we saw many options with bunk beds, which are not very convenient for couples. Although it may ok for a company of friends. There was a bunk bed in one of our 4 bedrooms but as only 2 families of the 4 who were planning to come finally arrived, we had no problems with this. 
The only disadvantage I can remember is that we did not manage to find the iron until the end of the vacation.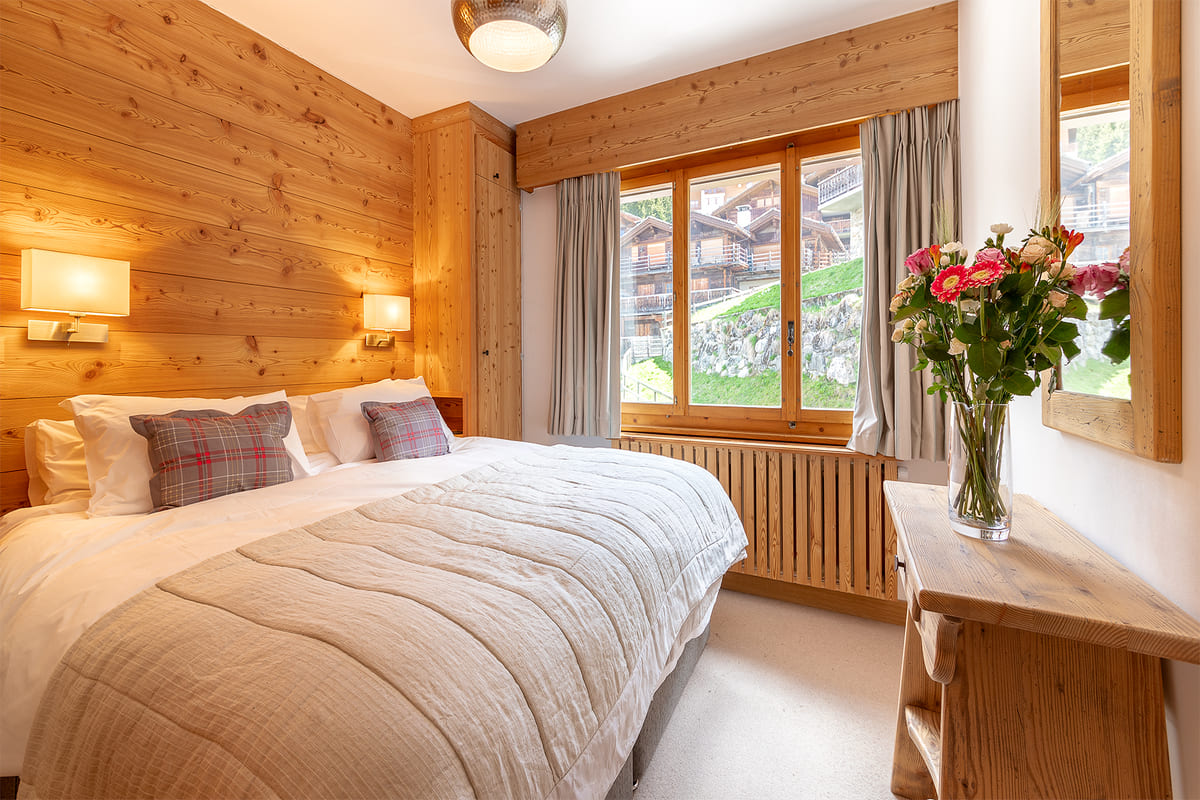 How would you rate the work of Houseville?
Everything was great. Manager Lyuba was constantly in touch, helped us and resolved all issues.  We will definitely cooperate with your company next time.