Svetlana spent her vacations in Meribel in January 2019 and agreed to share her impressions of the chalet PRA 0265  and Houseville's work.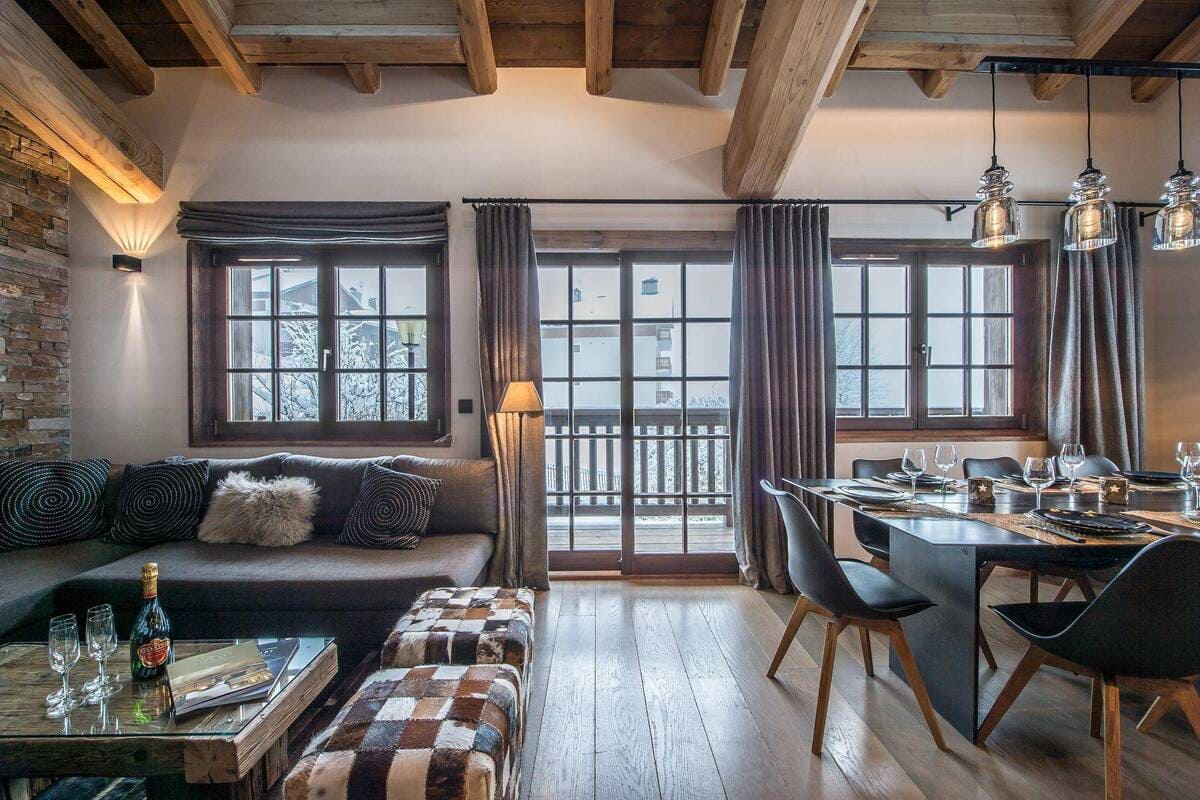 Svetlana, is this your first vacation in a chalet? Why did you decide to choose this type of accommodation?
Yes, it was my first stay in a chalet.
We have an addition to the family and we are three now. We don't want to travel without our baby but at the same time, we think it is uncomfortable to stay with her in one or even in two rooms as she needs peace and has a special daily routine. At the same time, when she is walking, we want to have a common space. It is not always convenient in hotels. That is, either you walk with her at the reception or in a room where there is also a nanny … This is also not very convenient.
Therefore, we decided that a chalet would be the best option for us.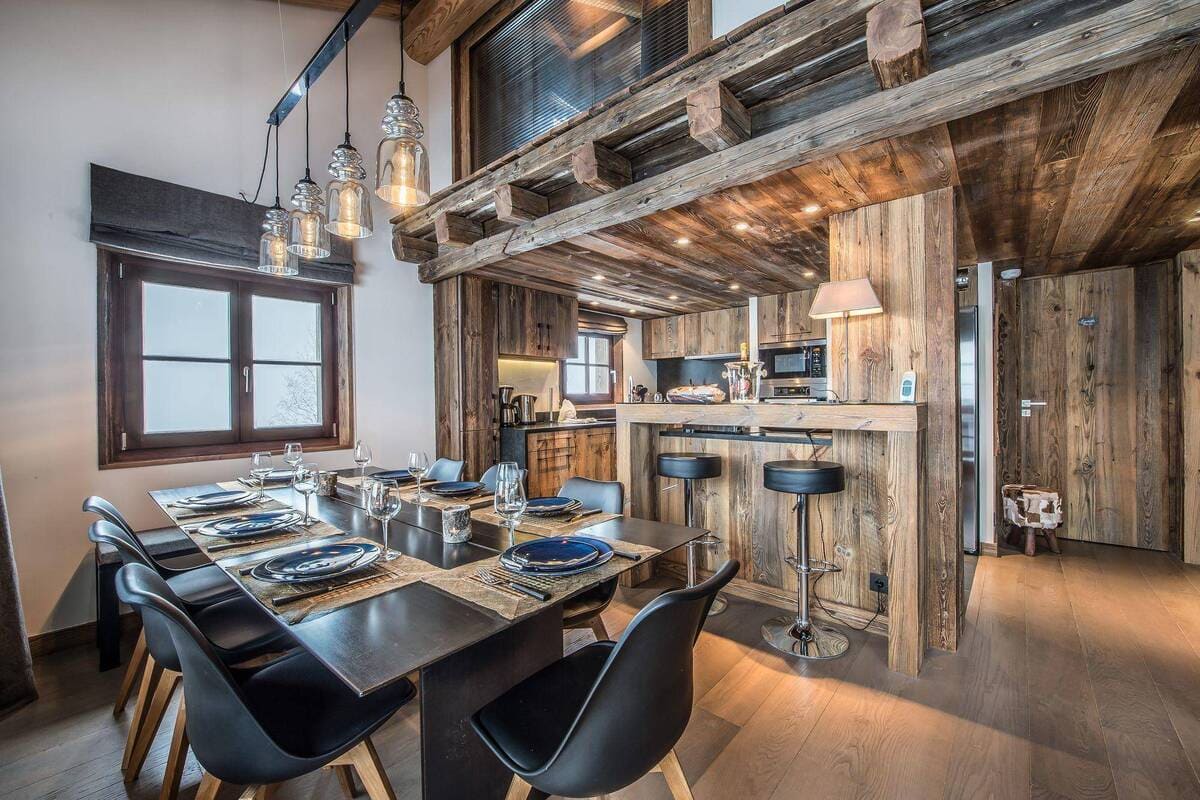 What did you like more about a chalet than about a hotel?
One of the advantages is that each of us has its own room to seclude oneself. At the same time, there is a common space where you can comfortably spend time together by the fireplace, like at home.
As for cooking, there are two options: you either cook yourself, which is not very inspiring on vacation, or a chef comes to cook which means that a stranger introduces himself to your family with all the ensuing consequences. I don't like this nuance much.
What else… Since it was our first stay in this place and we did not know it well, we chose a chalet not in the town itself but in Meribel Village, which, in fact, is outside the city. We sledded during the daytime and everything was great but we had to use a car in the evening. And it's a real story if you have a pram. That is, I would recommend people, who want to go out to the city, to pay attention to this when choosing a chalet.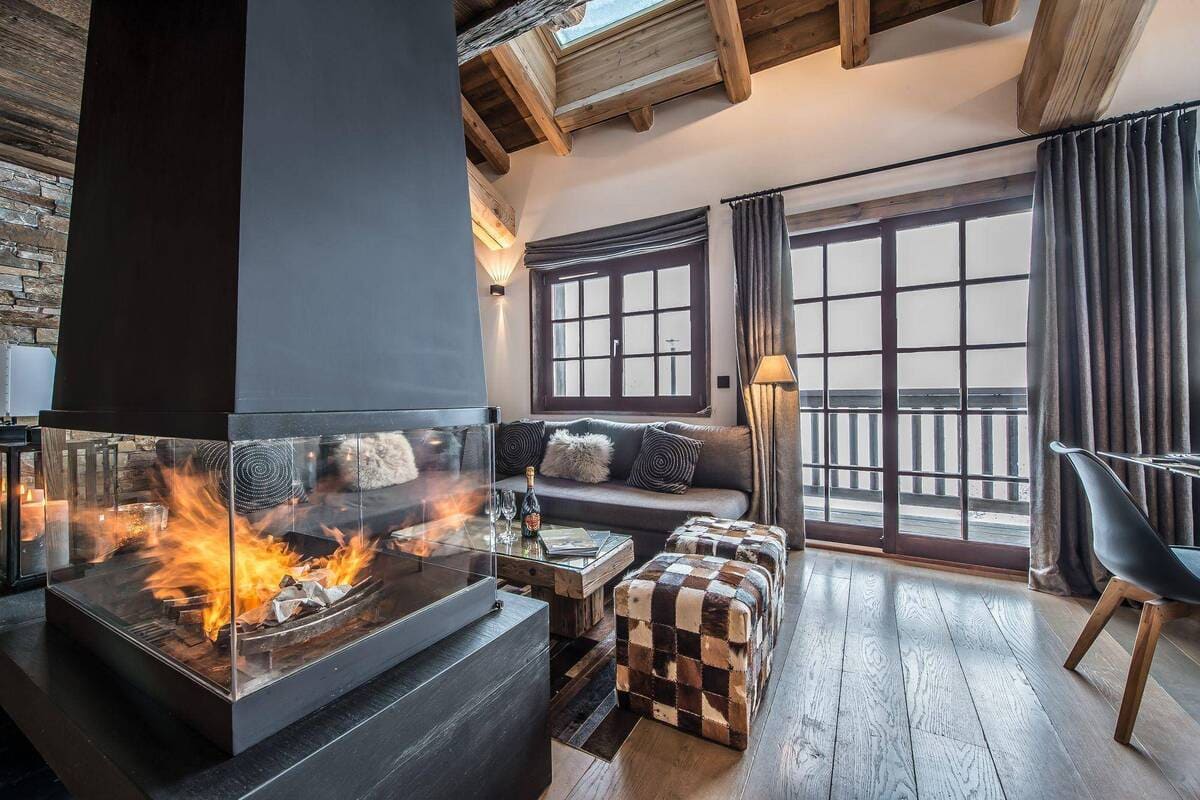 What else was important to you when choosing a chalet?
Good value for money was important to me. We have a big house and I wanted the appearance, interior and size of the house to meet our expectations as many chalets with affordable prices have really terrible interiors.
And worthy and beautiful chalets were quite expensive.
The chalet we have chosen is a great example of a price-quality balance. It is really as was shown in the photos and conforms with its price. We liked the house very much.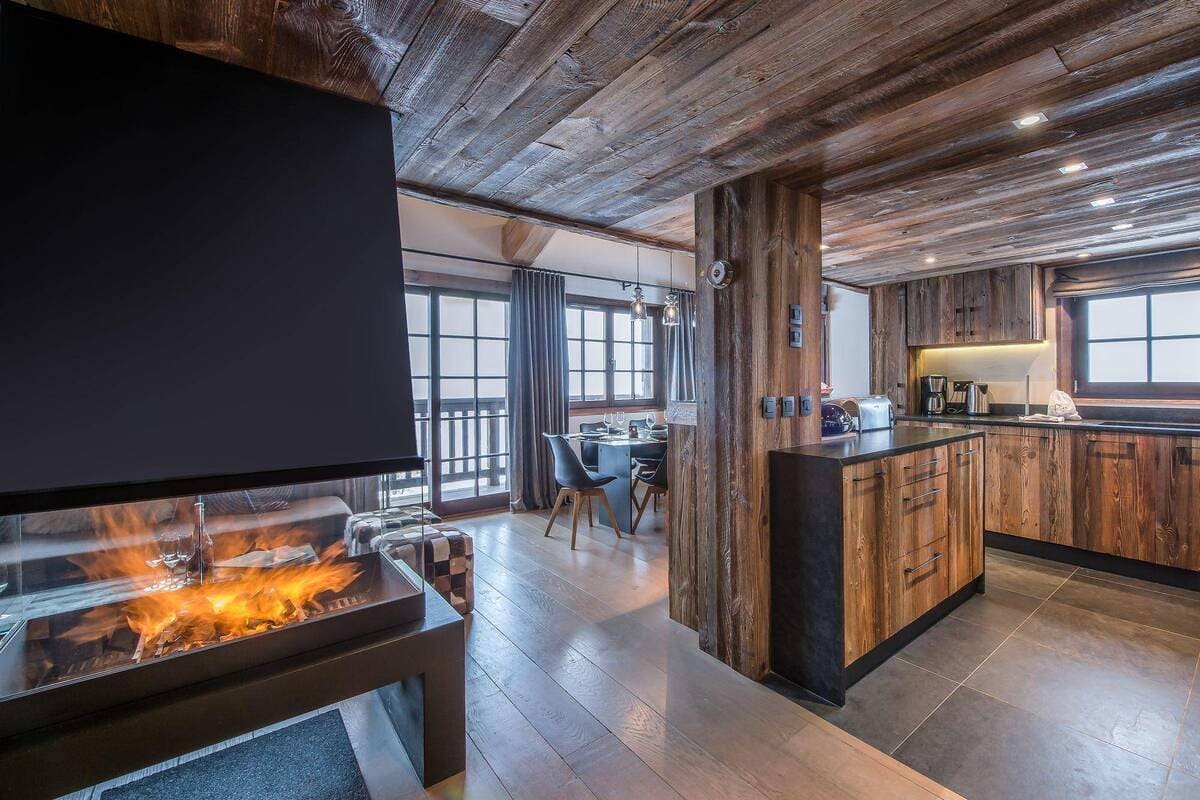 What are your impressions of the chosen chalet?
I liked everything: everything matches the photo. There were no photos from a beautiful perspective and, therefore, failed expectations. which happens sometimes. This is really very important.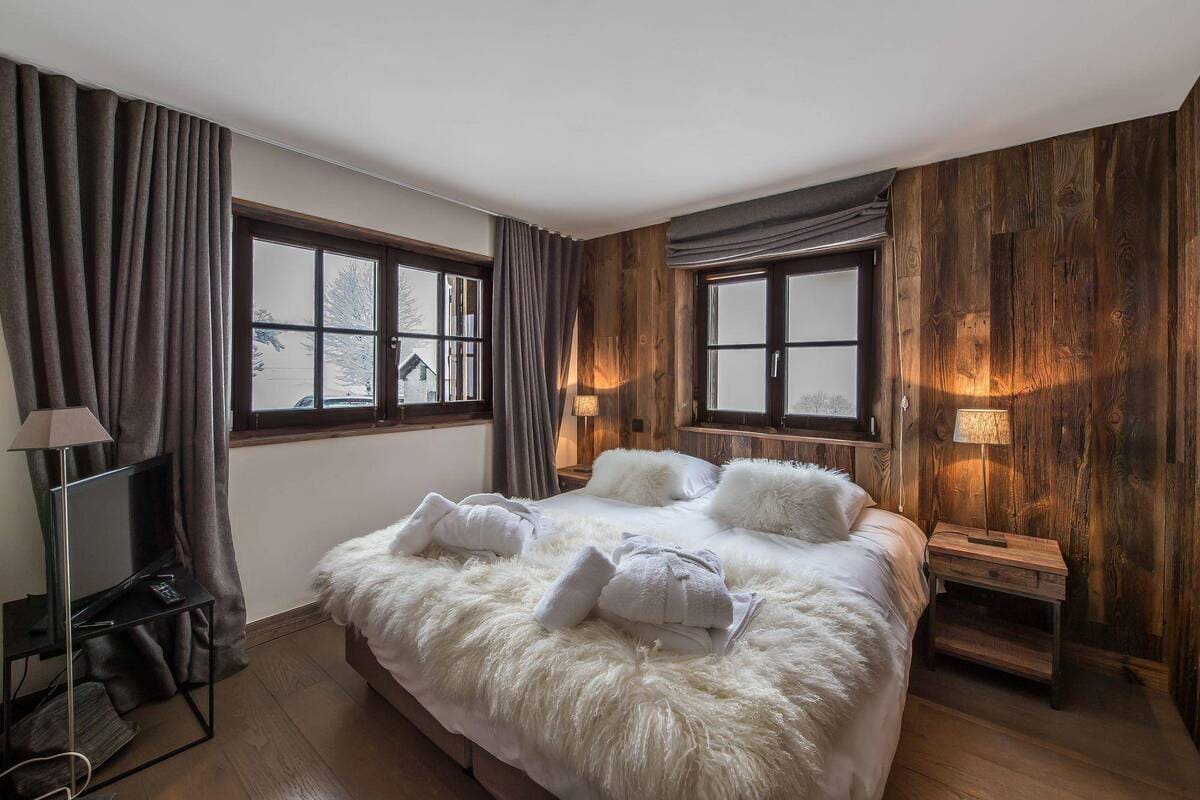 How would you rate the work of Houseville?
Perfect! It was our first experience with this company and I really liked everything. Manager Lyuba, who I even did not see, quickly understood what we wanted. It was very comfortable to work with her. They sent me everything in advance and answered all the questions on time. So I saved all the contacts on the phone and am already planning a summer vacation with you too.