If you're planning a trip to a ski resort for the first time and are ready to pack your suitcase, you might be wondering what to pack. We will make your life easier with our checklist. With our guide, you will know what to pack, what to buy at the resort, and what is better not to take with you at all.
What you need for skiing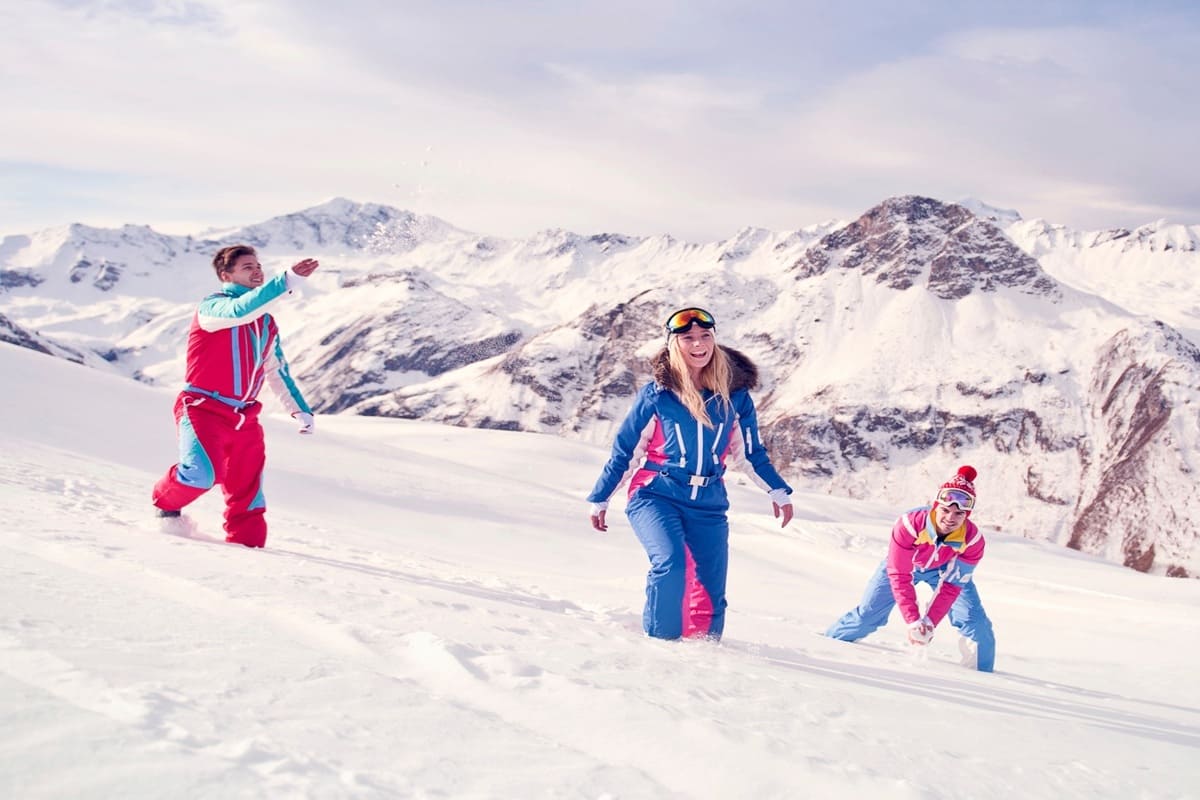 1. A ski jacket. And no other one. Ski clothing is designed specifically for low temperatures and snow, so it is ideal to choose this option and not a down jacket. It can be a thin waterproof jacket, under which one may wear a "middle layer" (a warmer jacket); or a jacket with soft insulation made of waterproof, "breathable" material, which is completely self-sufficient. It is better to have a ski jacket with pockets where you can keep a ski-pass, for example.

2. Two pairs of ski trousers. Again, they should be waterproof.

3. A fleece jacket or a thin down jacket that you can wear both as a "middle layer" and for a walk.

4. Warm trousers.

5. Two or three warm sweaters.

6. A ski backpack with high SPF sunscreen cream, lip balm, moisturizing cream for frosty weather, and a thermal mug.

A tip. If you are going skiing for the first time, it makes sense to rent things.
What to Take for Apreski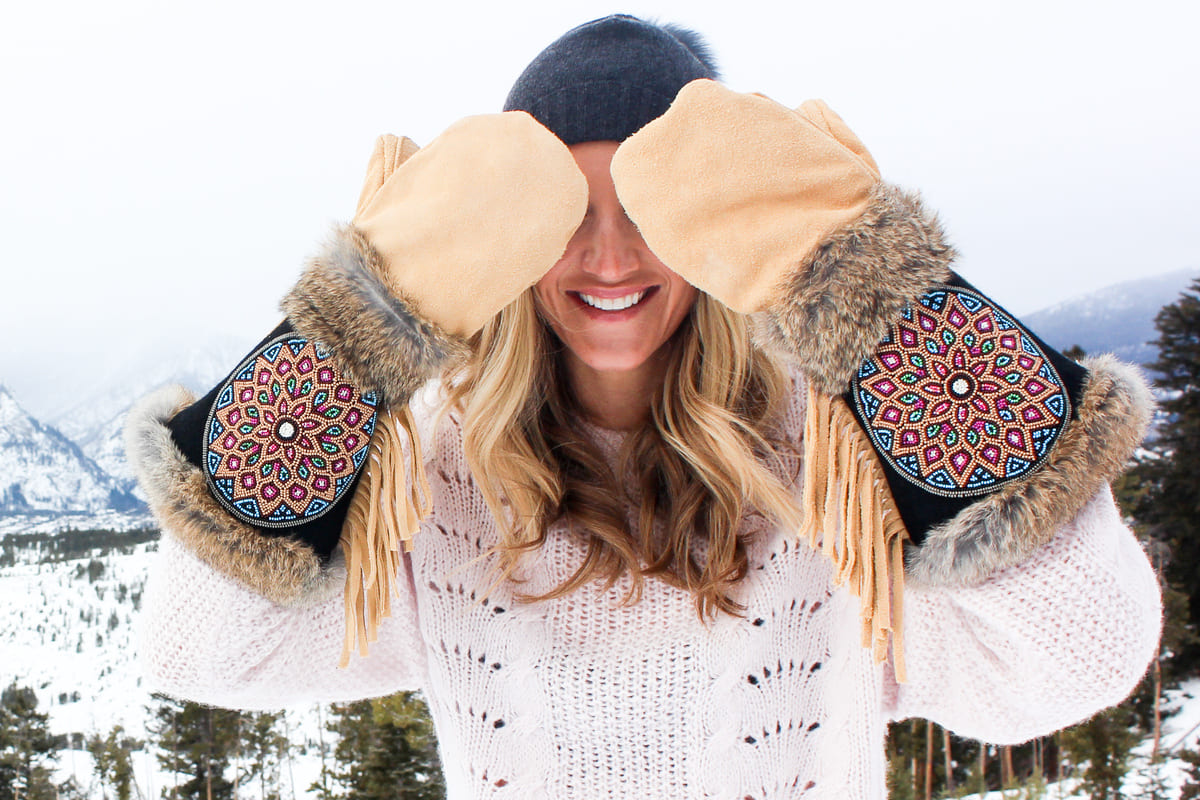 1. Boots or shoes. Preferably waterproof and with a rather thick sole, which will protect you from ice and slush and which will be comfortable for walking on ice and snow. For this reason, other shoe options do not suit.

2. Leggings and/or jeans.

3. Two jumpers.

4. Warm gloves for walking.

A tip. Ski resorts are known for a rather laid back setting. Most people prefer a sporty or casual style. You will spend a lot of time wearing ski equipment so you won't need many clothes. If you are not one of those who are limited to the ski program, you need cold-resistant salopettes, boots, and a hat, which at the same time look great.
What will Be of Use in Chalet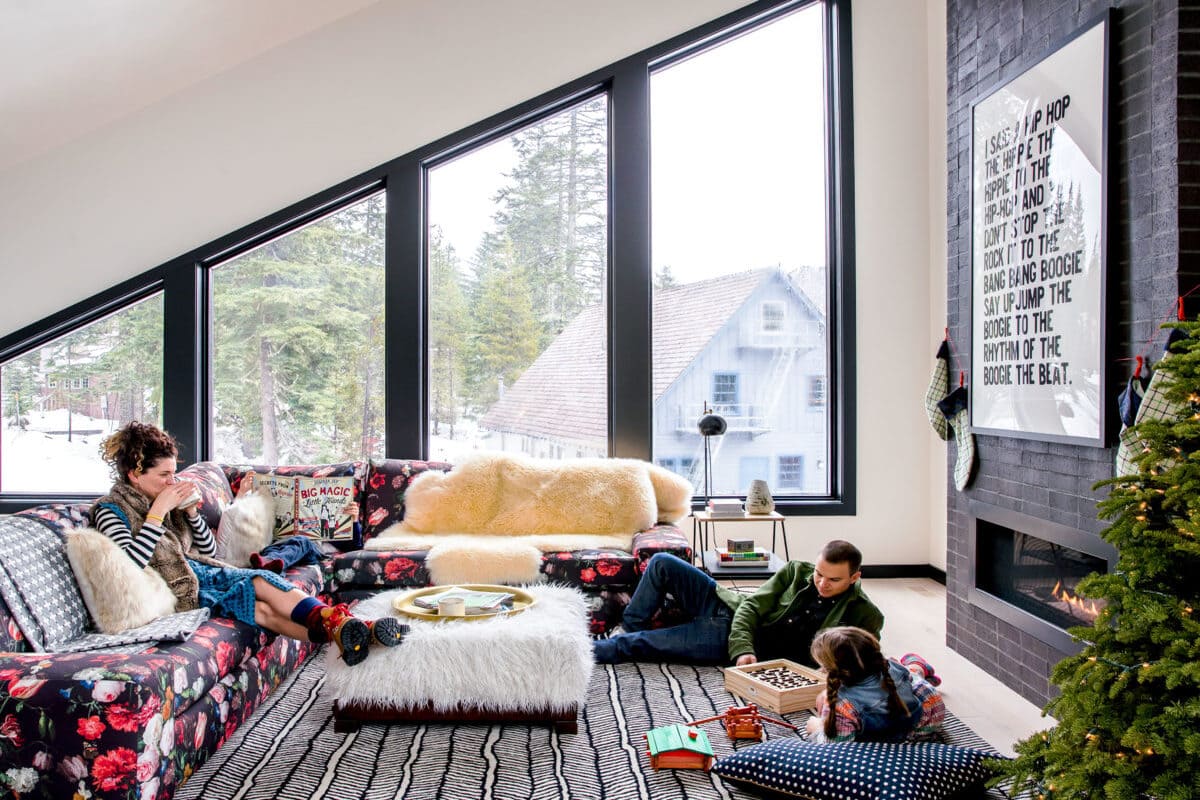 1. Home clothes.

2. A swimsuit (if there is a jacuzzi, sauna or pool in your chalet).

3. Take one for each day of your vacations and better even some extra sets. Remember that you will change after each skiing as well as after a shower.

4. One elegant set ( if the theme of your holiday is skiing and romance).

A tip. It will be quite warm inside, so it is unlikely you will need many warm things. Most likely, you will feel comfortable wearing home clothes while having breakfast and then put on ski clothes. After skiing, you will change into casual clothes for walking or lunch. Be sure to ask what is included in the chalet: you may not need to take a bathrobe and slippers with you.
Important Things to Take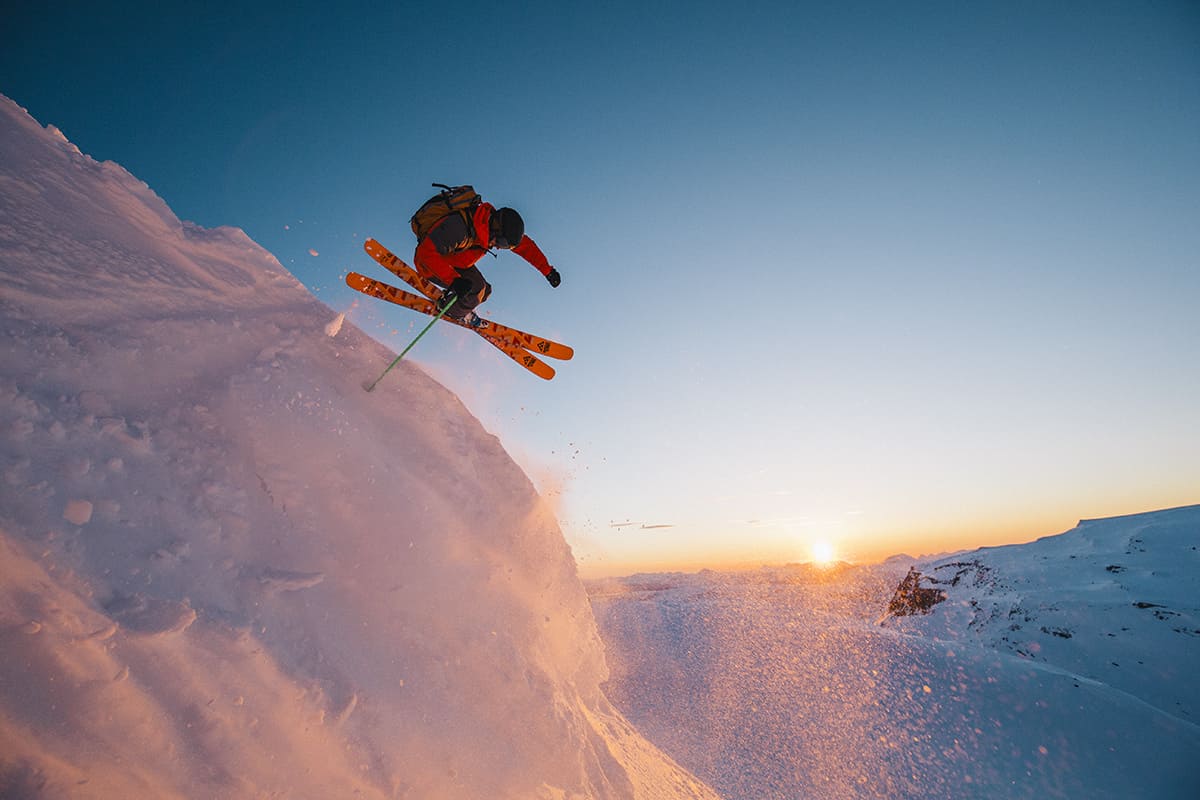 1. A driving license if you plan to rent a car.

2. A bank card. Inform your bank in advance that you are going abroad.

3. An insurance. Make sure it covers winter sports.
What to Order in Advance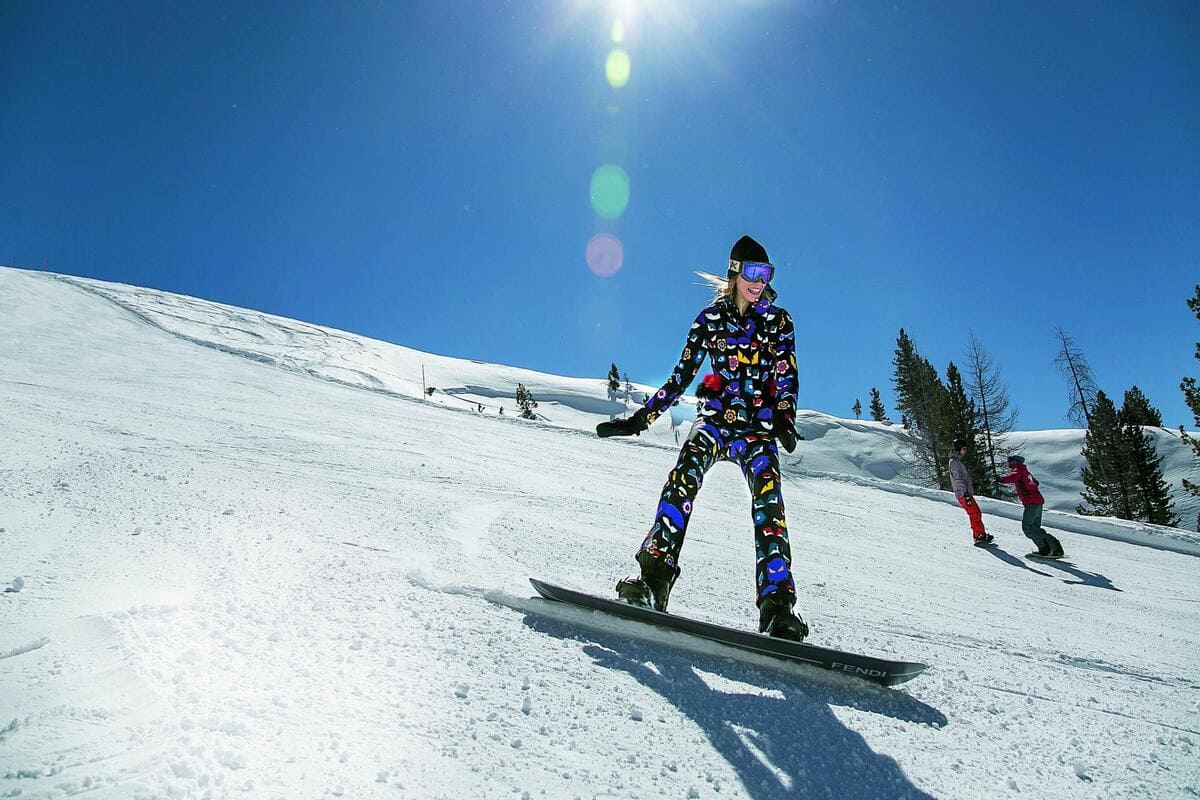 1. Skiing lessons.

2. A ski-pass.

3. Rental of skis and other ski accessories.

4. If you are on a diet or if you have any special food preferences, inform of them before the trip so that the chalet owner can make sure that there is everything you need.
Things you Can Find at the Resort and, Accordingly, not to Include in your Baggage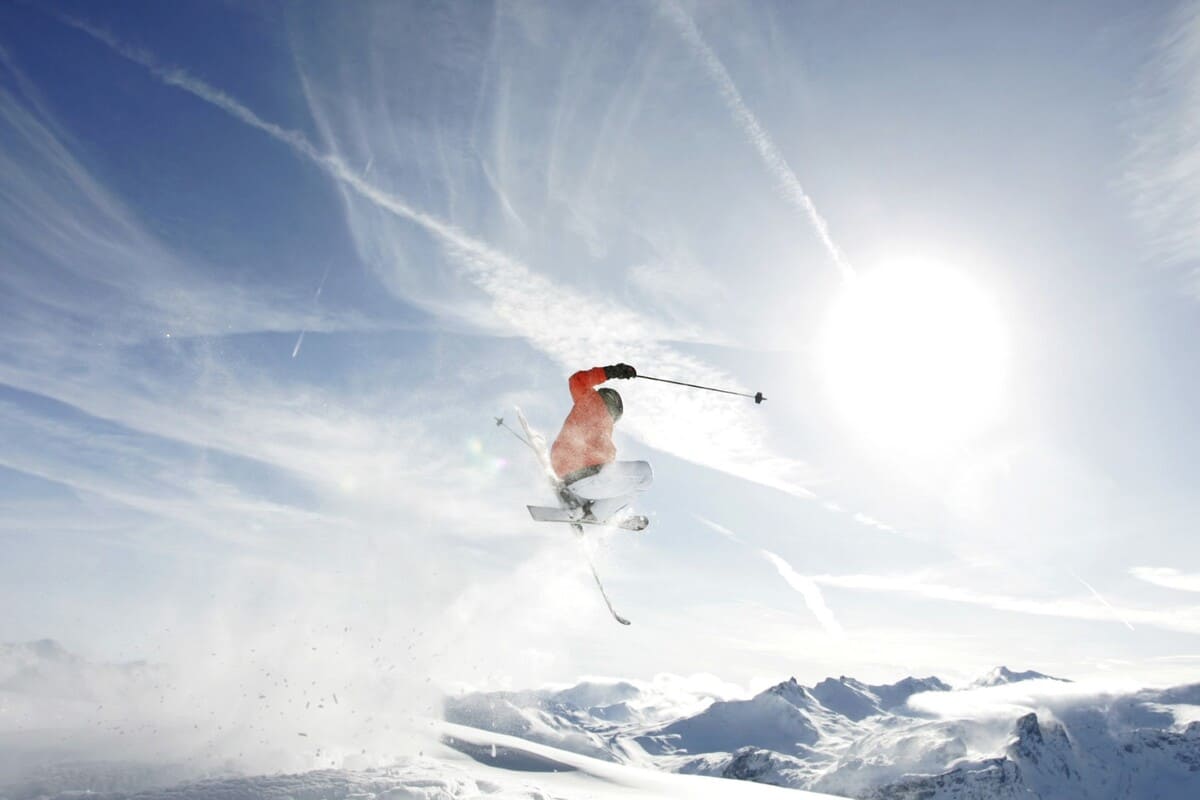 1. You can easily rent skis, ski boots, poles, as well as a helmet.

2. You cant buy waterproof ski gloves, goggles, ski thermal socks, a cap with a windstopper (protecting from the wind), a neckwarmer, and a ski jacket in stores at the resort specializing in winter sportswear, which means that these things will be of high quality.

3. One of the must-haves at the resort is layered clothing. High-quality layered clothing can remove moisture from the body retaining heat.
What not to Take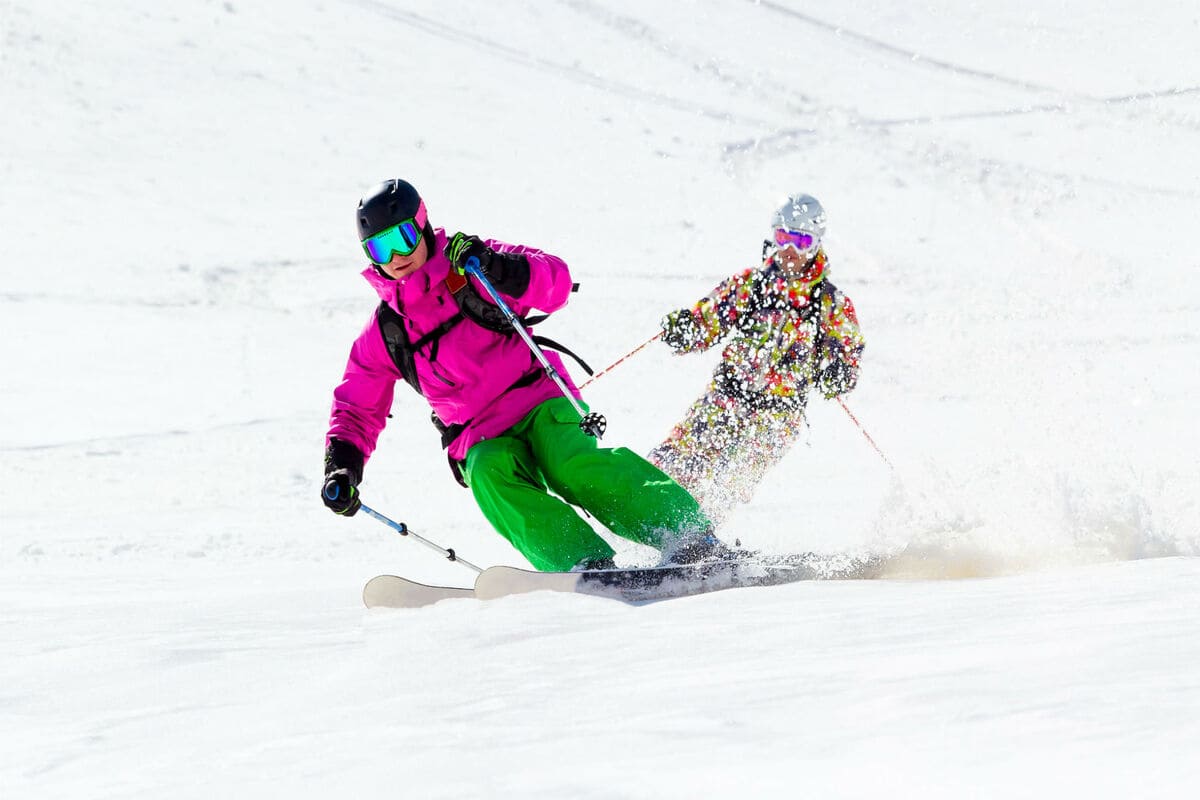 1. Usual socks. They are not suitable for ski boots as your feet will be cold and wet.

2. A hoody. The hood is annoying while skiing and cotton is completely unsuitable for retaining heat or absorbing moisture.

3. You surely do not want to lose what is dear to you when you put on and take off your gloves and helmet?

4. Lots of footwear. You will need just a pair of boots for walking around the resort, which we have already mentioned.

5. A large woolen scarf. In a couple of seconds, it will be covered with snow, get wet and lose its shape forever.

6. A big first-aid kit. The exception is first-aid medicines like painkillers, patches, and wound-healing drugs.

Well and most importantly – choose a really cool chalet for relaxation, because it will create an atmosphere and provide comfort throughout the vacation.