Our guest, Olga, spent her vacations with a large family in Croatian Istria in August 2020 and agreed to share her impressions of the PRCR 0130 villa and Houseville services.
Olga, is this your first time you stay in a villa? Why did you decide to choose this type of accommodation?
 This is not our first villa holiday. We have already chose this accommodation in several countries and think it's the best for us. Houseville offered us this villa in Croatia. We really liked it, so we decided to stay there.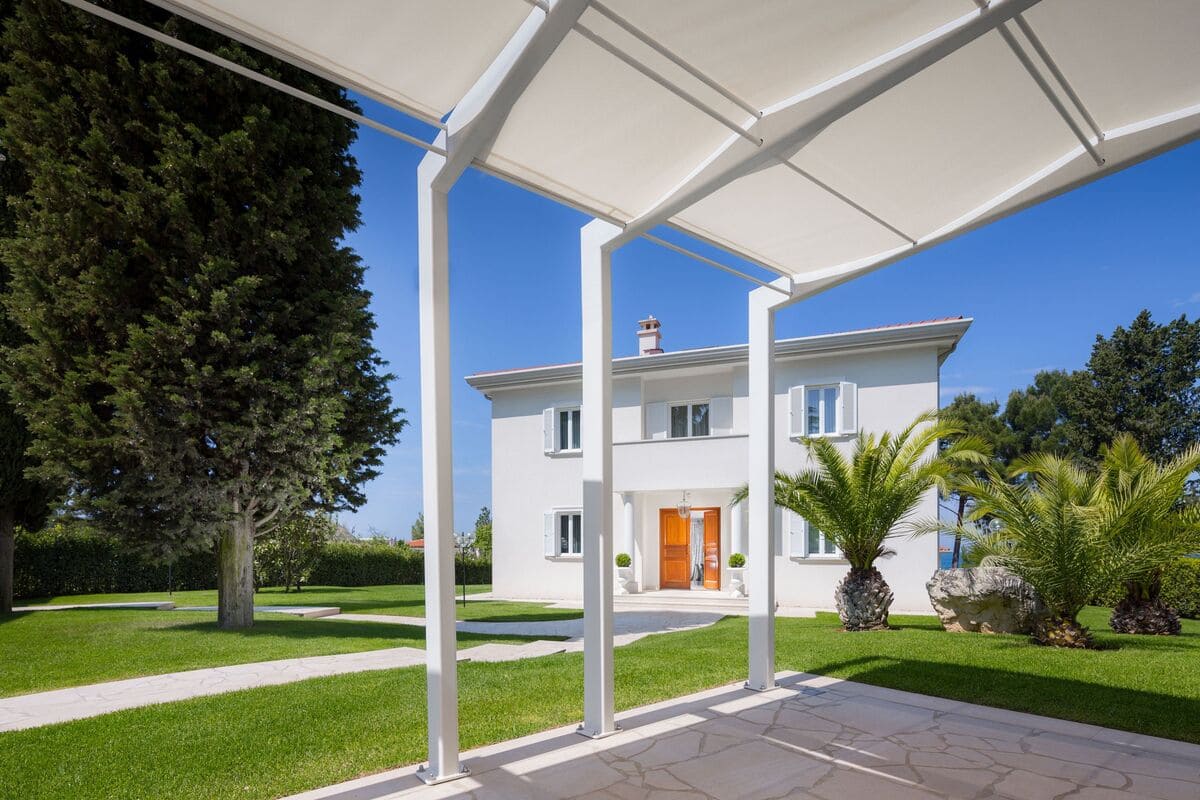 What are the advantages of staying in a villa compared to hotels?
If to speak about this particular villa, its main advantage is its location. The villa is on the very seashore: you can even say that it has its own beach. Plus, within easy walking distance from the villa, there is an excellent beach of the Valamar hotel, which we originally planned to visit. Then Tatyana found this villa for us, and we decided to stay there. So we got the same coast but more comfortable conditions right on the seashore.
If to talk about villa vacations in general, then for a large company, as in our case, a villa is definitely the best option. Our company included our parents and grandmother, my husband and me, our child and a nanny. So it was very convenient, as we were all the time together in the same location but, ar the same time, there were no strangers on our territory.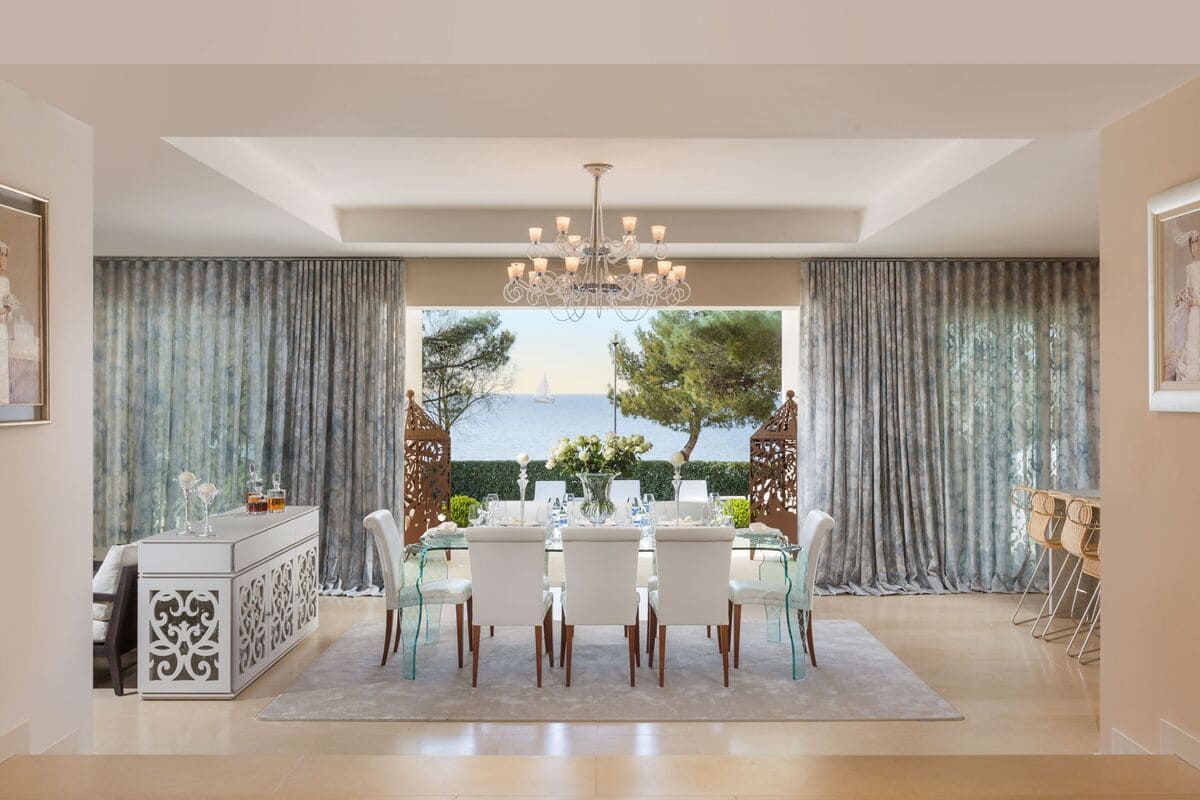 What is important to you when choosing a villa?
 When choosing a villa, we pay attention to the location first of all. If we don't like it, we will prefer a hotel. If you choose Croatia for vacations, the priority should definitely be given to the villa. You will be able to better feel the colour of the country and personal comfort, as in your country house. Moreover, you are not tied to breakfast and lunch schedule.
It was very important for me that the villa was clean and new, with a good comprehensive renovation, and that there was no feeling that many people had rest there before us.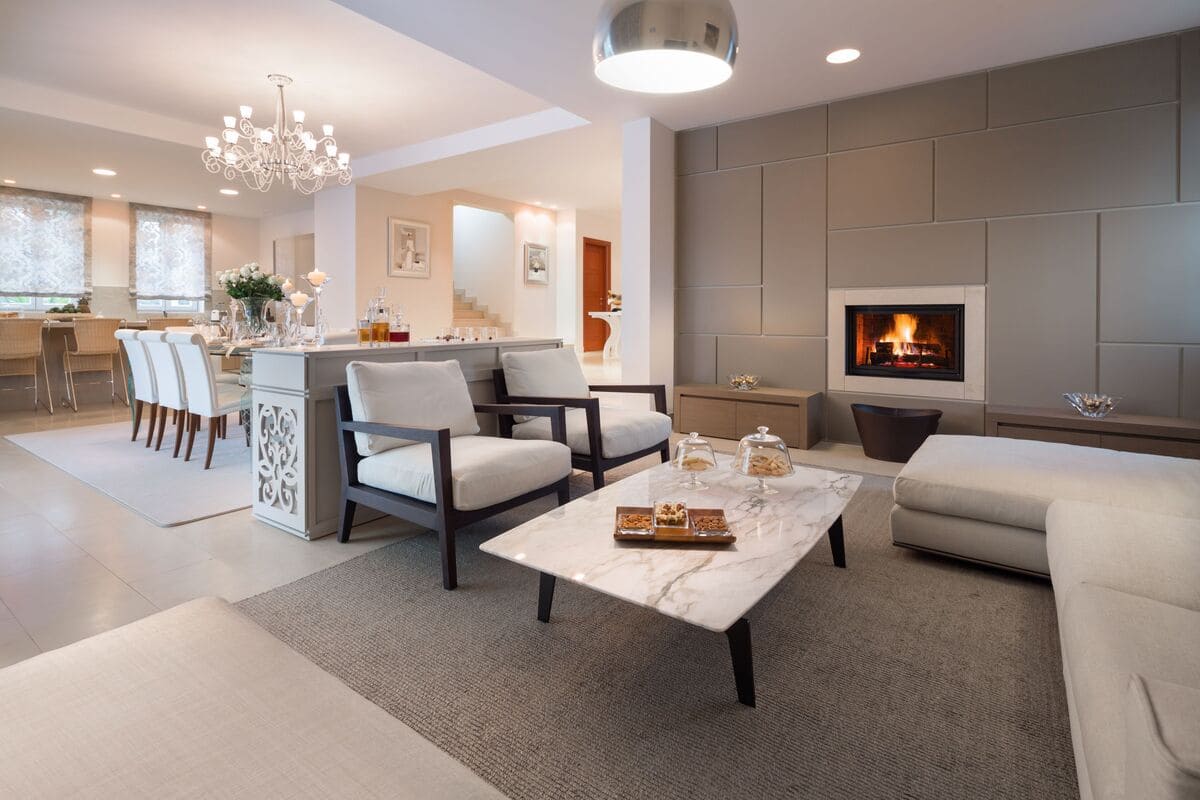 What are your impressions of this villa?
The villa 100% matched the pictures we saw. We were absolutely satisfied and we are planning a trip to Croatia specifically to this villa next year.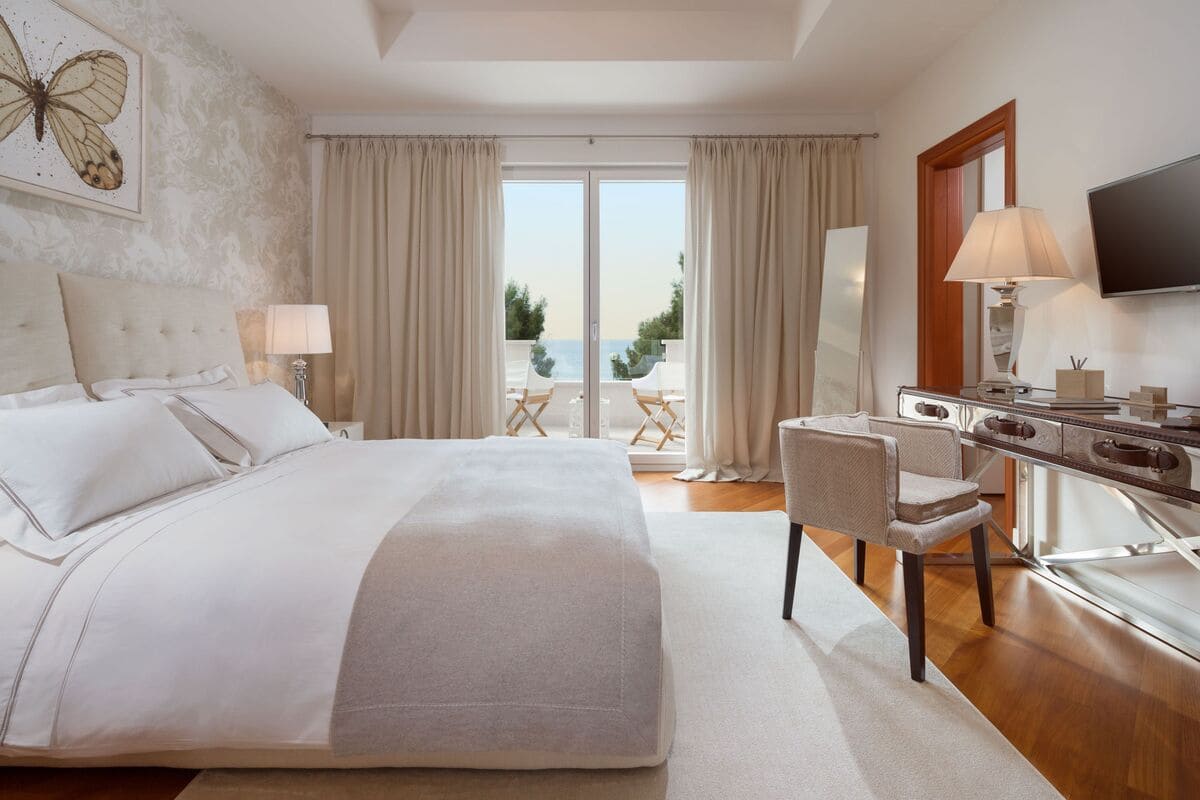 How does the rest differ during COVID-19 epidemic? Was there anything special about the flight? What about crossing the border? Tests?
To enter Croatia, now it is mandatory to have a coronavirus test, which was done within 48 hours before arrival. You are not asked for anything else at the border control, except for a negative test, although the list of required documents still contains several questionnaires and insurance. As for the special requirements, they are the same as in Ukraine: to wear masks in shops. No one wears masks at restaurants, including the staff. The rule is very strict only in stores for some reason. Sometimes they even made remarks to our two-year-old child to wear a mask too. People in the street and in the walking area don't wear masks.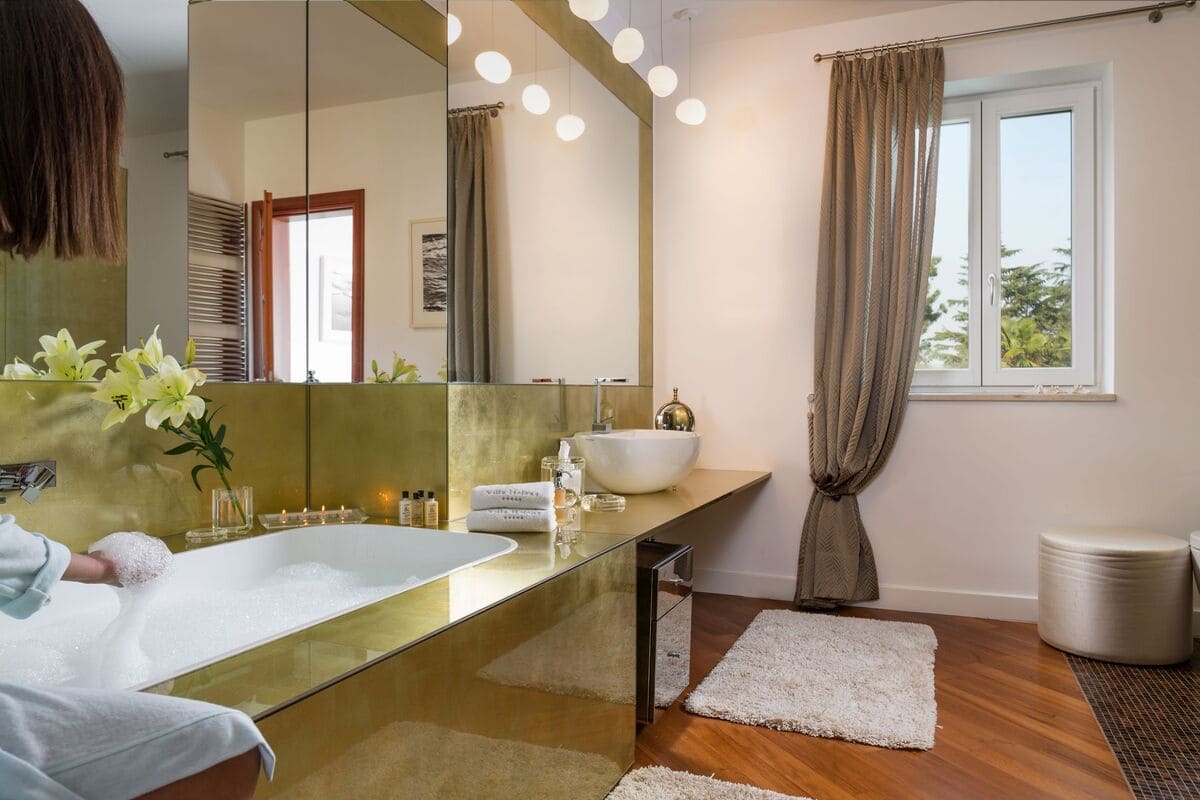 What is the current situation in Croatia?
 In general, there are a lot of tourists in Croatia now, including a lot of Ukrainians. I noticed quite a few other foreigners. I would say that the situation is normal: there are many people, restaurants are full, the beaches are also not empty. Feeling like a normal vacation.
For example, before that, we spent a month and a half in Turkey. They are more strict about quarantine there: all the staff was wearing masks and gloves.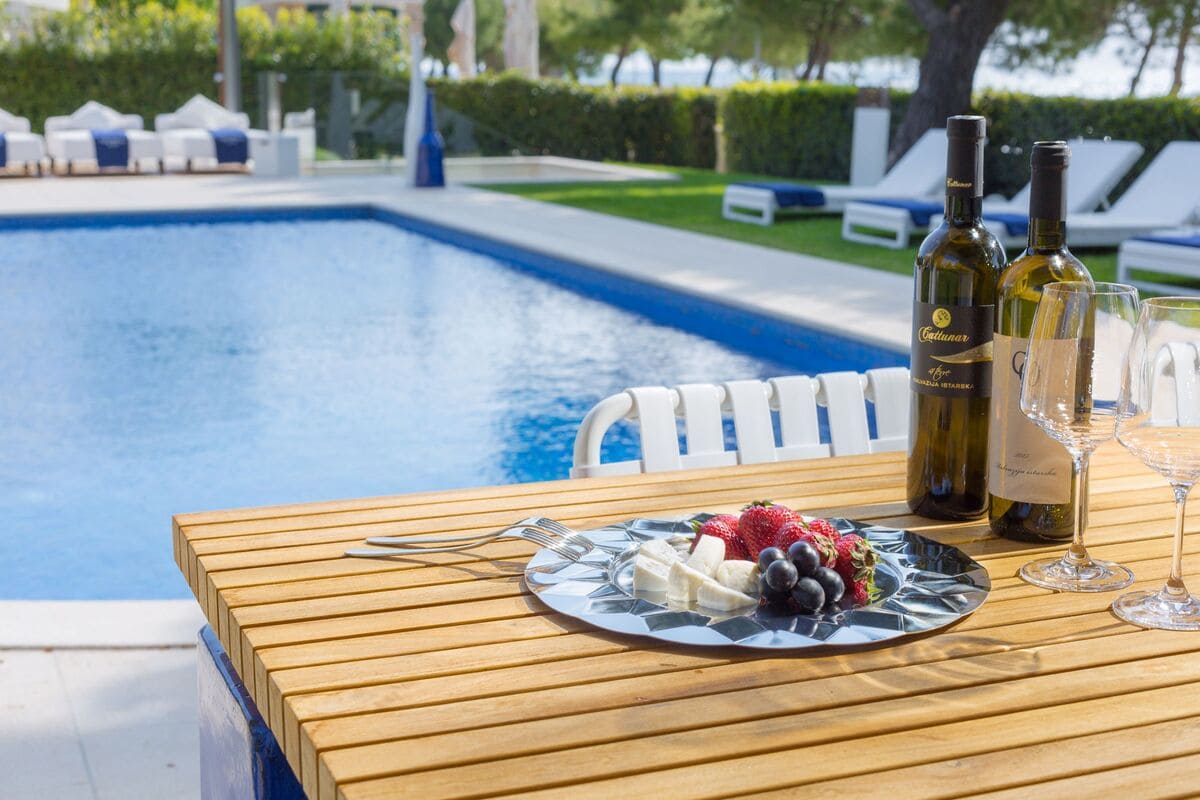 How would you rate the work of Houseville?
10 of 10! We are completely satisfied with the organization. We didn't have any issues. The representative of the hosting party was a very nice girl. Tatyana answered all our questions and helped with all requests. We are happy about everything.