These five stories about Airbnb will help you realize that one must be careful when choosing a vacation destination. Airbnb is a popular service allowing people in different countries to rent out their houses and apartments to travelers who seek authenticity and do not want to stay in hotels. However, is it always a better option?
Imagine that you worked hard for the whole year, wasted your nerves on colleagues (clients, boss and subordinates), and sat in traffic jams for a long time… Of course, you deserve a nice vacation. So you choose the option that, as you believe, perfectly suits your wishes on the widely promoted Airbnb service. Sounds attractive, doesn't it? But before you consider the options and book some accommodation, check out the stories of some Airbnb customers.
Story One
 "Before departure, I sent a message to the landlord, where I wrote that I did not find his house on a Google map and asked to explain where it was located. However, I got no answer. Anyway, I still dared to go, and there was nobody at the place when I arrived. Of course, it was hot-headedly of me as the address the owner gave was wrong … I did not want to wander around the night streets of Montenegro with a heavy suitcase and had to check into an expensive hotel. The landlord gave me the correct address only the next day …"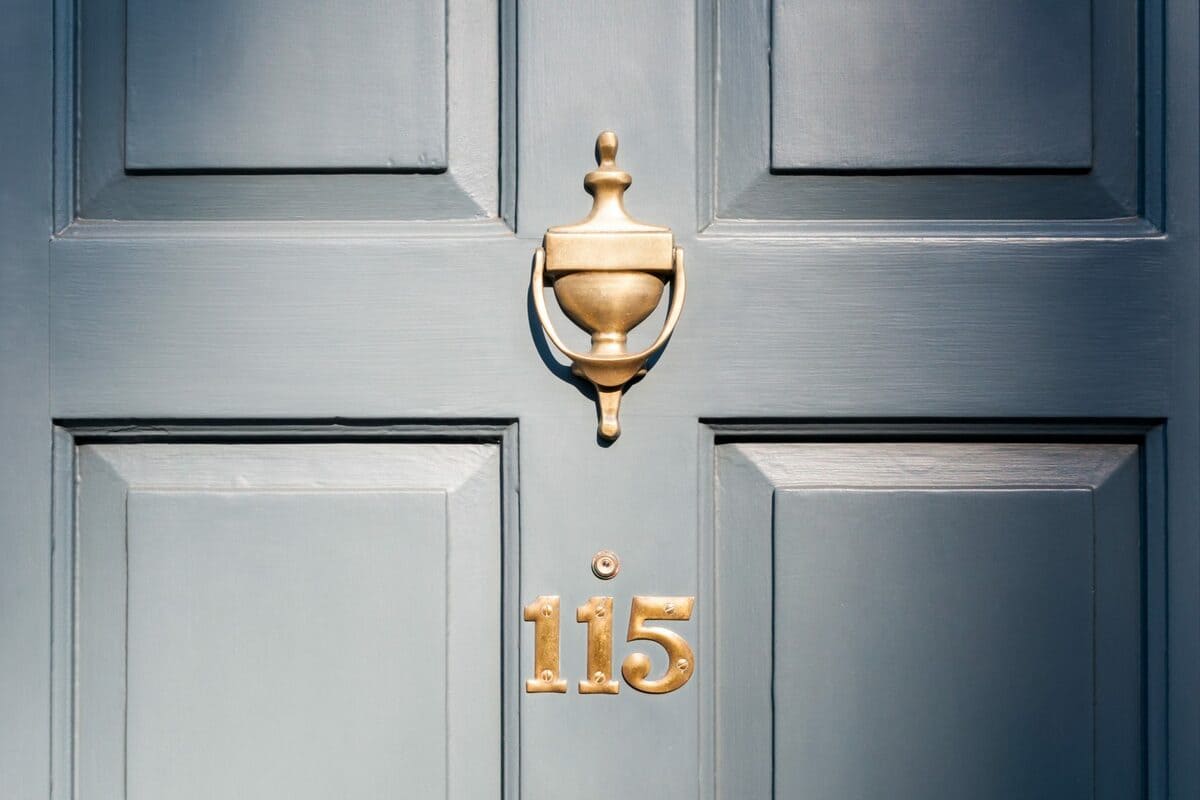 Story Two
 "Just imagine my reaction when the hostess suddenly denied our stay. This was my first experience of using the Airbnb service, and I was shocked the same as my girlfriend. It happened at night – just five hours before our flight! And I checked the e-mail completely by accident, already at the airport and right before the departure. It turned out later that she canceled the stay of two guests in her house prior to us, although not the last minute as it was with us.  A few months later I saw her list with a lot of host cancellations".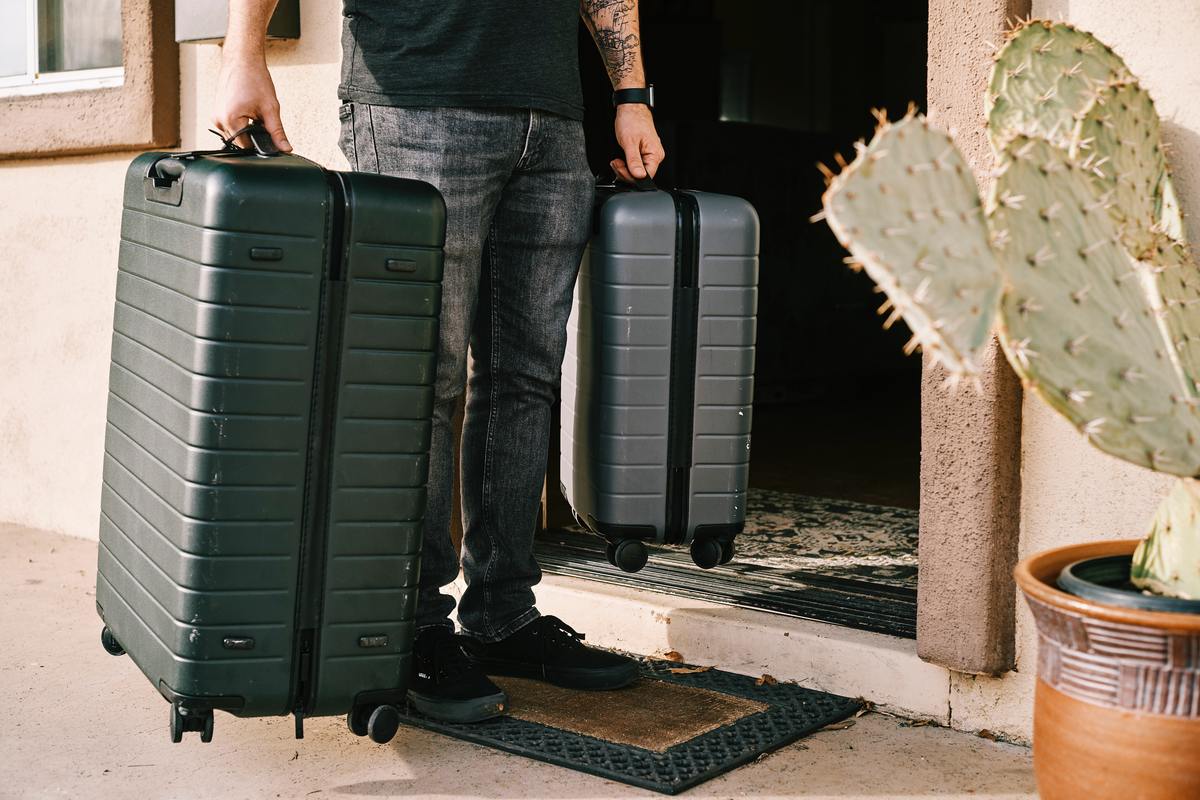 Story Three
 "After an eight-hour flight with transfers and long waiting, we finally arrived at the London apartment, where absolutely everything smelled moldy and there was some rubbish everywhere. In general, it became clear from the very first seconds that it was impossible to live there. We called the customer service, where they told us that we had to provide photo evidence and then they could help. But firstly, they promised to send us an email address where we had to send the "photo evidence" to. However, we have received no letter. It was probably sent to the wrong address, although we asked to send it again. Finally, we were informed that they could not help us get a new place, and we found ourselves in the street!"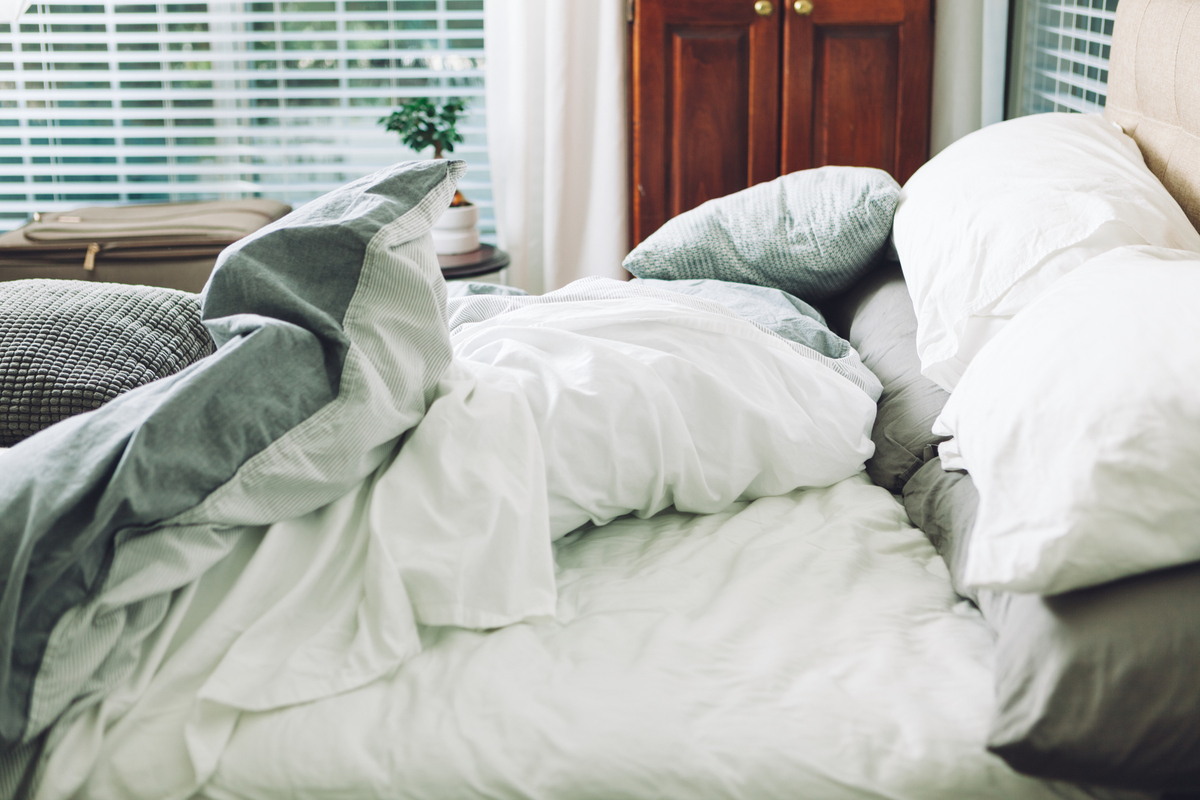 Story Four
"I arranged vacations for my parents on Airbnb. Everything seemed to be fine, but in a week they discovered hidden cameras scattered around the house. It turned out that they were being monitored around the clock!  Of course, they tried to cover them as much as they could and the angry owner called them immediately demanding to uncover the cameras so that he could continue monitoring. It was a rude invasion of privacy, which is completely unacceptable!"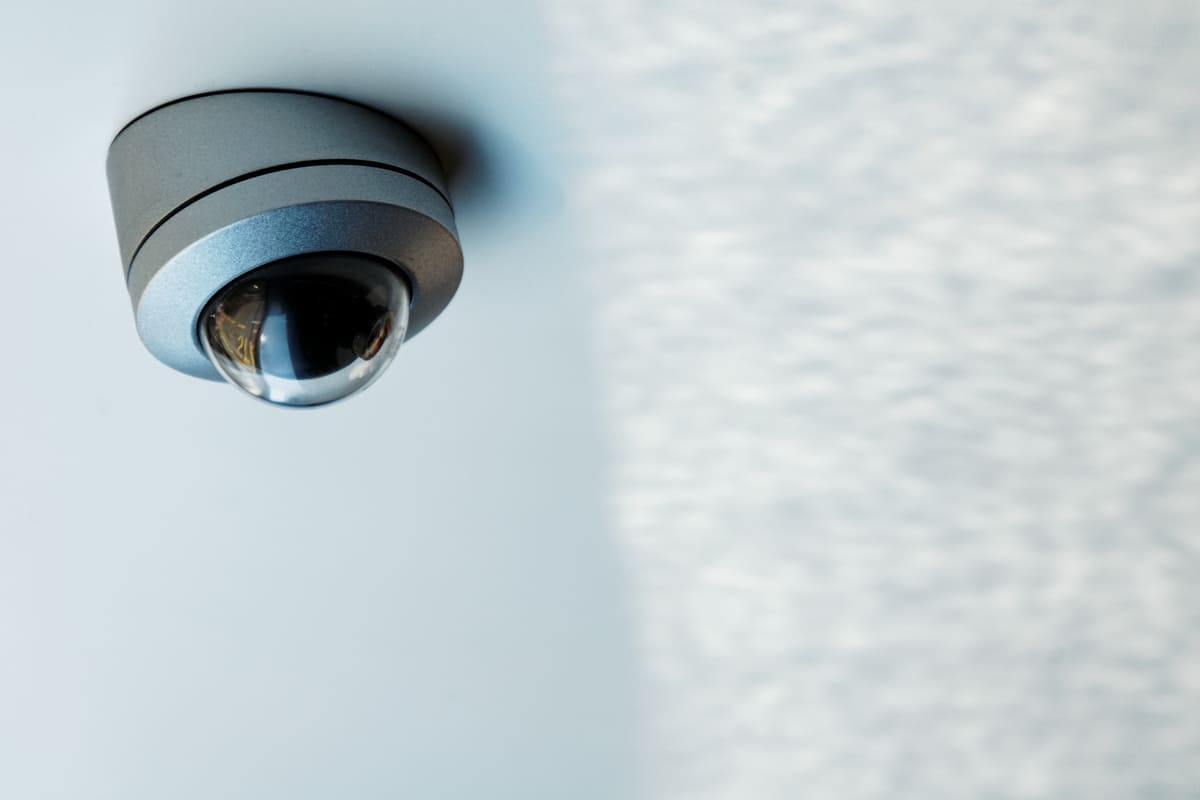 Story Five
 "The owner of the apartment we rented with a friend deceived us saying that she has Internet and a large bed. It turned out to be the most white lie. The most unpleasant thing happened at night, when I was woken up by strange rustles. It was the host who sneaked into the apartment and rummaged in our suitcase. I had to call the police".
According to the Airbnb support service, about two million users a year complain of various problems and, consequently, of ruined vacations.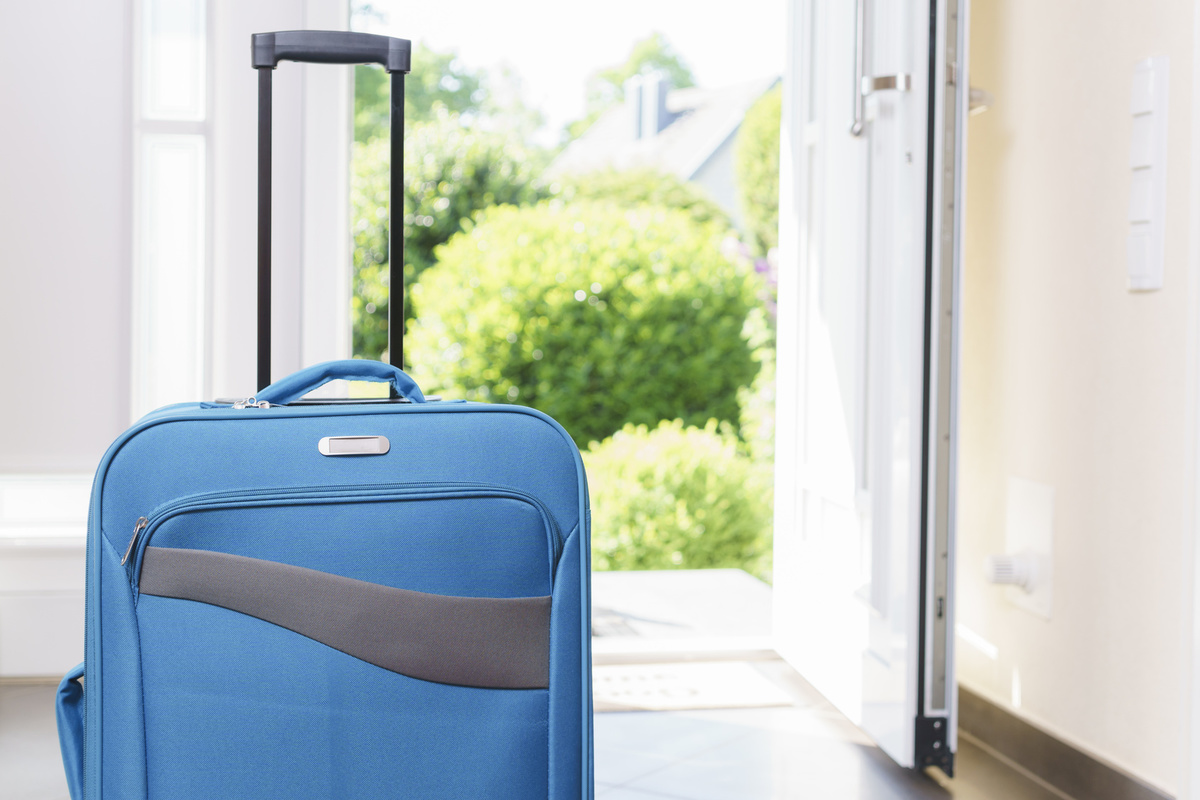 Here are some main problems people face:
 Check-in (and check-out) difficulties. Hosts may be unready to meet you at the time convenient for you. Therefore, arrange the time in advance.
A mess. The previous guests may leave complete chaos in the apartment. It's up to you to stay there or contact Airbnb's customer support service to find other accommodation.
False pictures. Pictures of accommodations do not, as a rule, correspond to reality. 
Difficulties with correspondence. Some hosts are rarely in touch. Others may answer late or may not answer at all. So it is better to write to them in advance and always cautiously check the feedback.
Force Majeure. Hosts can accuse you of anything, including property damage or theft. The best way to protect yourself is to shoot a video when you check-in and check-out indicating a date and time. Do not forget to leave your feedback on Airbnb website. When communicating with the owners, always specify what you can and cannot use in his/her apartment.
Financial issue. Finally, the price shown on the resource may differ from the real one. It may be higher if, for example, you travel during high season. And the owner may ask for additional payment when you arrive.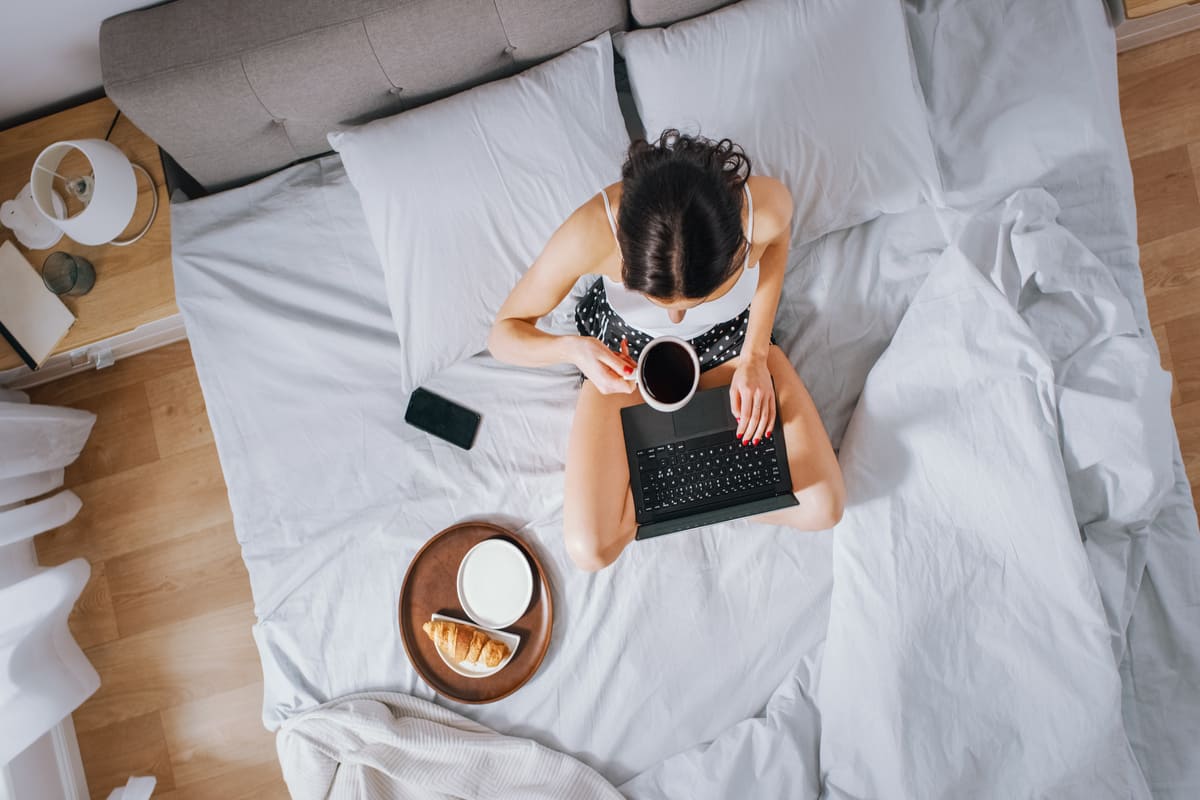 So, how not to ruin your vacation when choosing accommodation? We recommend: to contact not an automated platform but real people who personally examine each place before checking in and stay in touch during your vacation. Without false modesty, this is what Houseville does. We remain your intermediary between the owners of villas and chalets, help solve any force majeure issues and guarantee a vacation without problems and headache until you leave.