Everyone understands "perfect vacation in the mountains" in his or her own way. Someone needs nearby restaurants, others – just silence and a fireplace, and still others – an active ski program for the whole family. The latter was an ideal holiday for our guest, Denis, who had vacations in Courchevel 1650 in ECA 0332 apartments.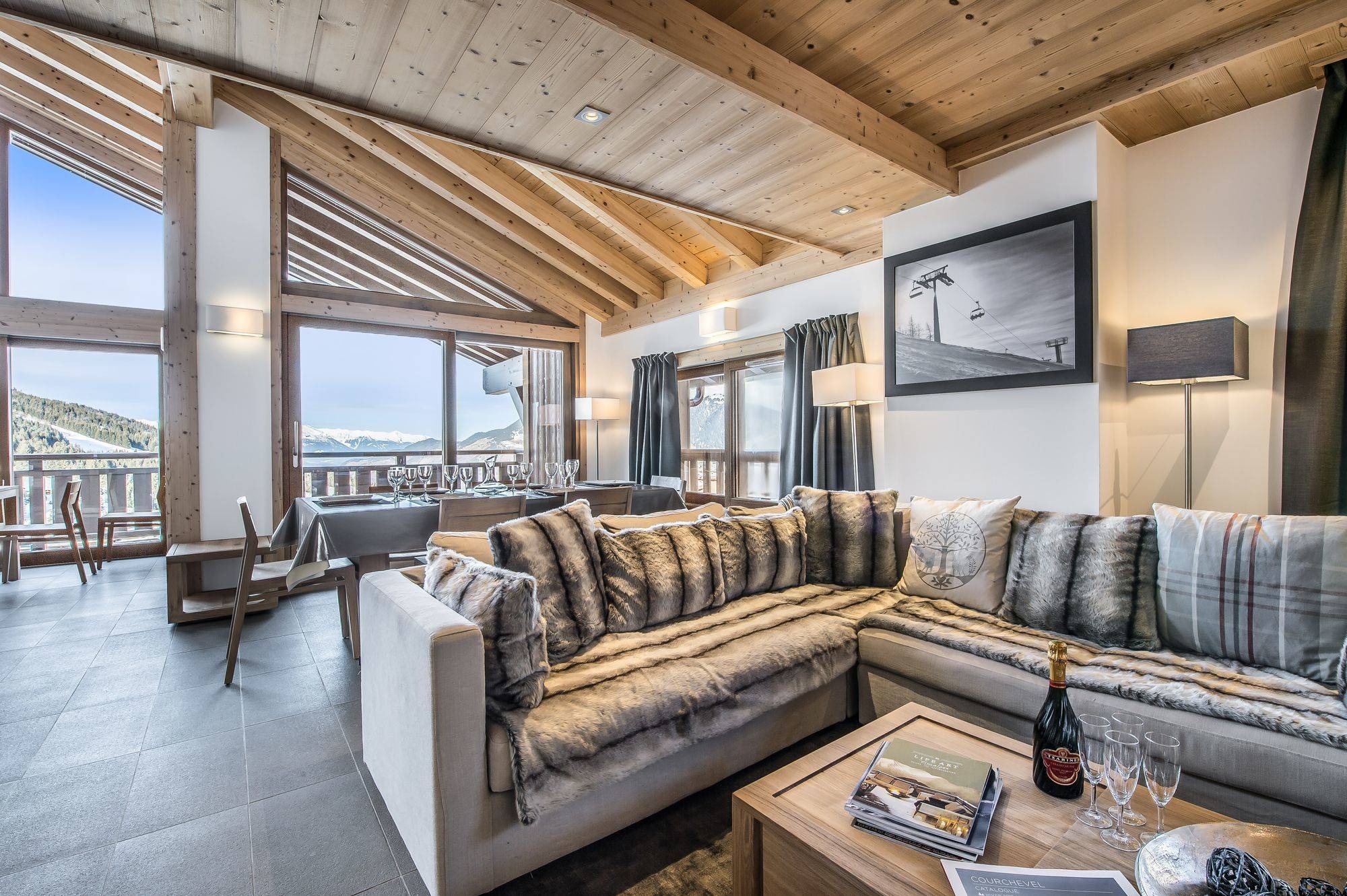 Have you had vacations in the French Alps before?
Yes, we had last year. In fact, it was not in Courchevel but in Meribel. However, we understood in general that it would definitely not be worse here. Actually, it turned out to be even better here as we mostly worked out in advance the things we did not like in Meribel. This time we wanted to have stores and children ski school within walking distance. We are very grateful to Houseville as they considered everything and found apartments suitable for us. Everything was nearby in Courchevel, which was very comfortable.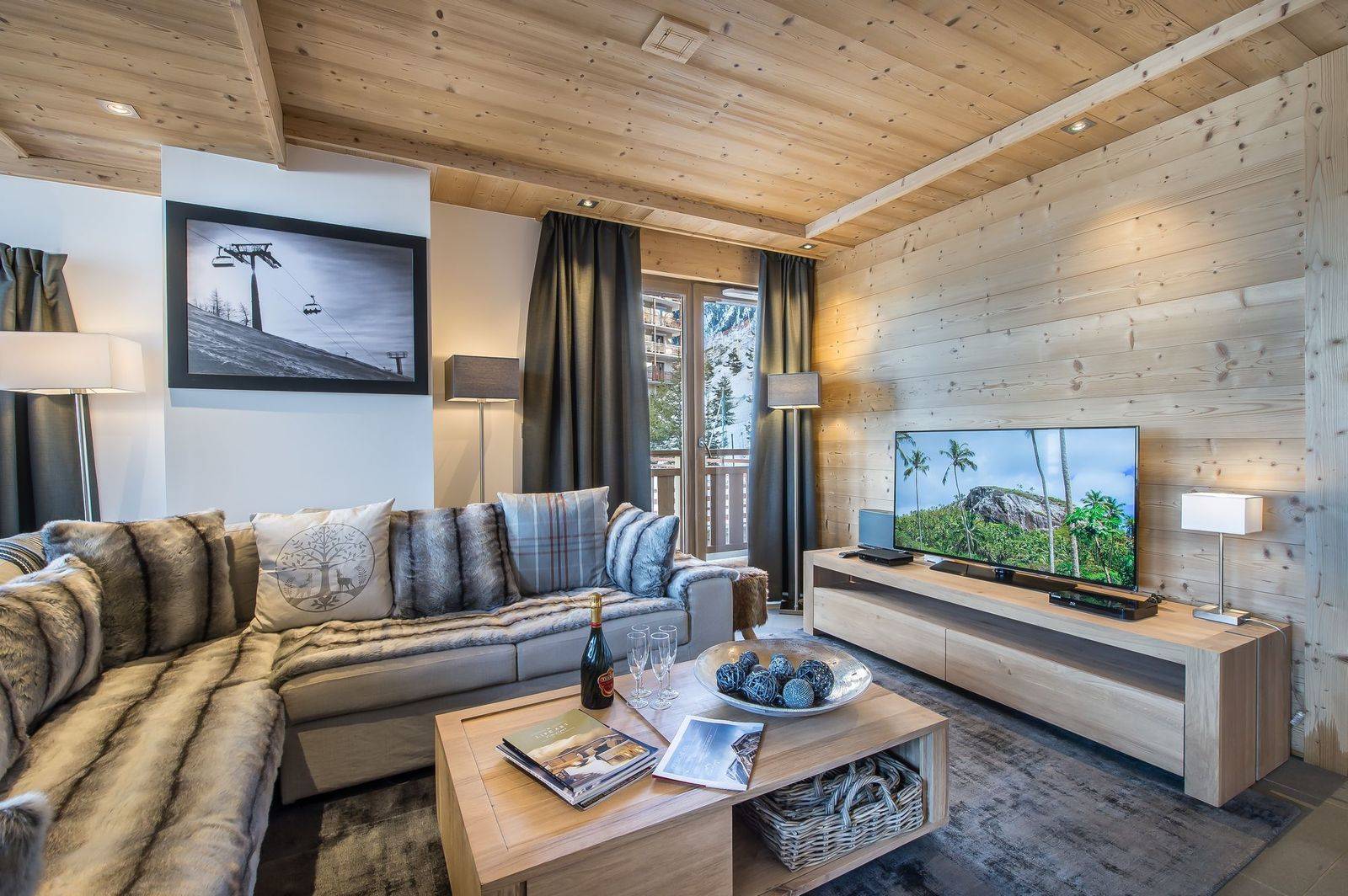 Why did you choose apartments rather than other options?
Our family is fairly large: my wife and me, three kids and my mom. It is almost unreal to find a room for six in hotels. Maybe just an extremely expensive luxury suite. So, the only option left is apartments. In was also important for us to have the opportunity to cook as our children do not eat restaurant food.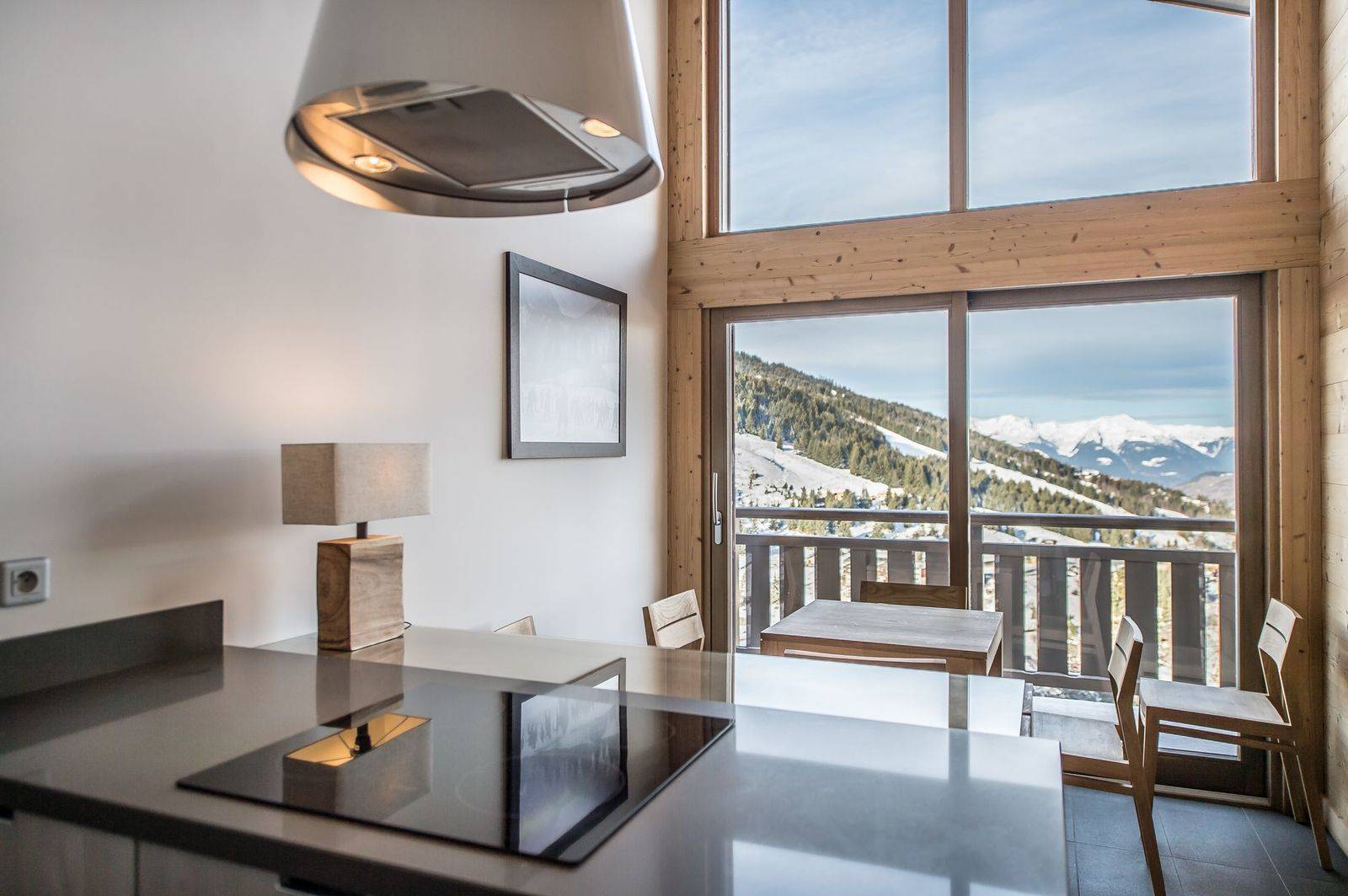 What does "good holidays" mean to you?»?
Comfort, good weather and no one gets sick. If all this is ok, then the rest is considered successful. Iy was the first time that the weather was sunny for all ten days of our vacations, and it was just perfect. I did not expect this.  I even thought once that it was time to snow too … Well, of course, a lot depends on the place itself. Courchevel is an excellent resort, one of the best. Choosing it, we realized that everything would be awesome here.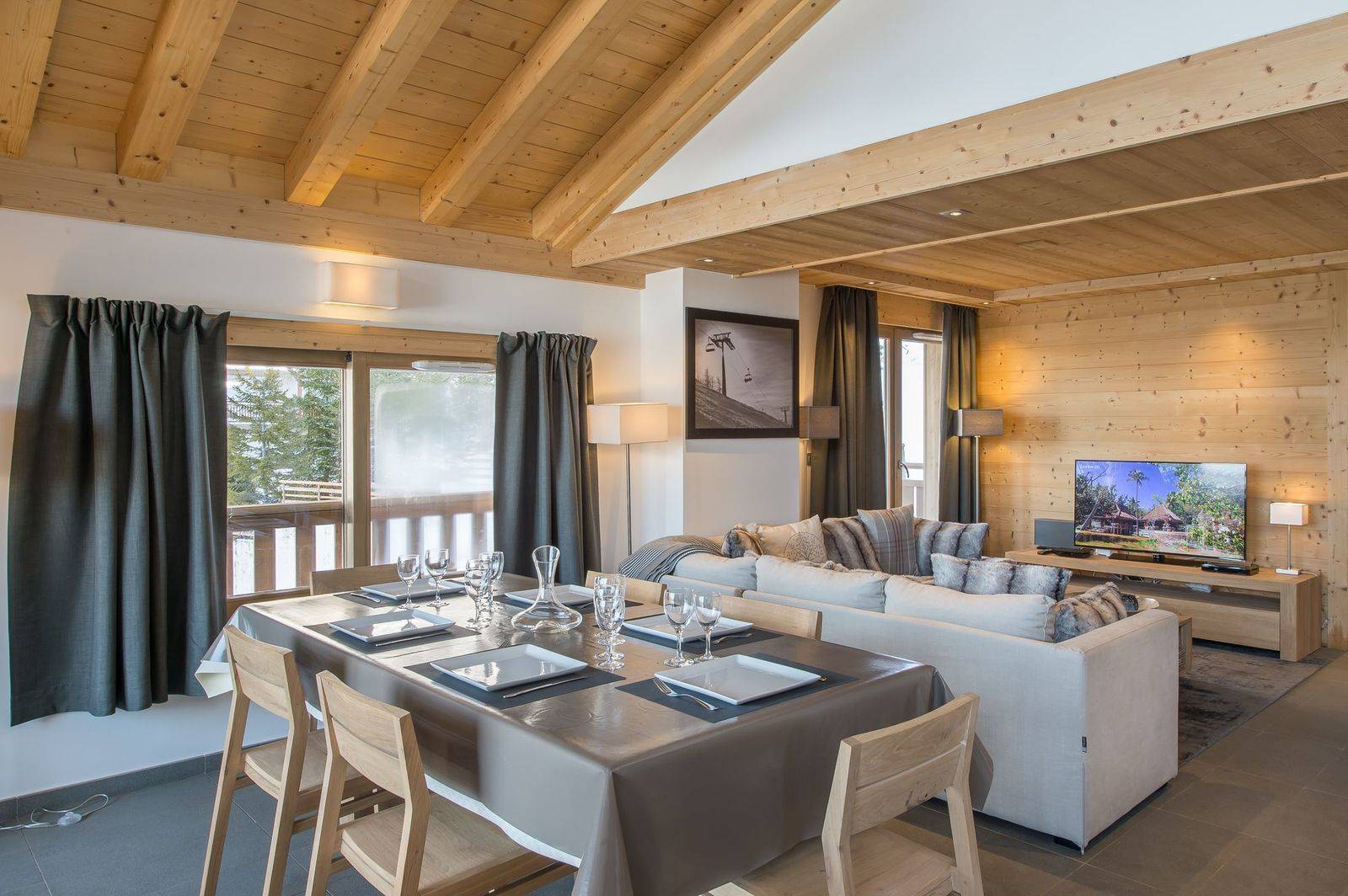 What did you especially like?
 We are fond of skiing, so we like everything related to it. Firstly, the location of our apartments was very convenient: just three, or maximum five, minutes walk to ski lifts. Secondly, children really started skiing much better after ski school. Thirdly, there were three food stores near our apartments. To be honest, we didn't go to restaurants much. We met friends once and dropped into a restaurant with them but in general, we had an absolutely family vacation.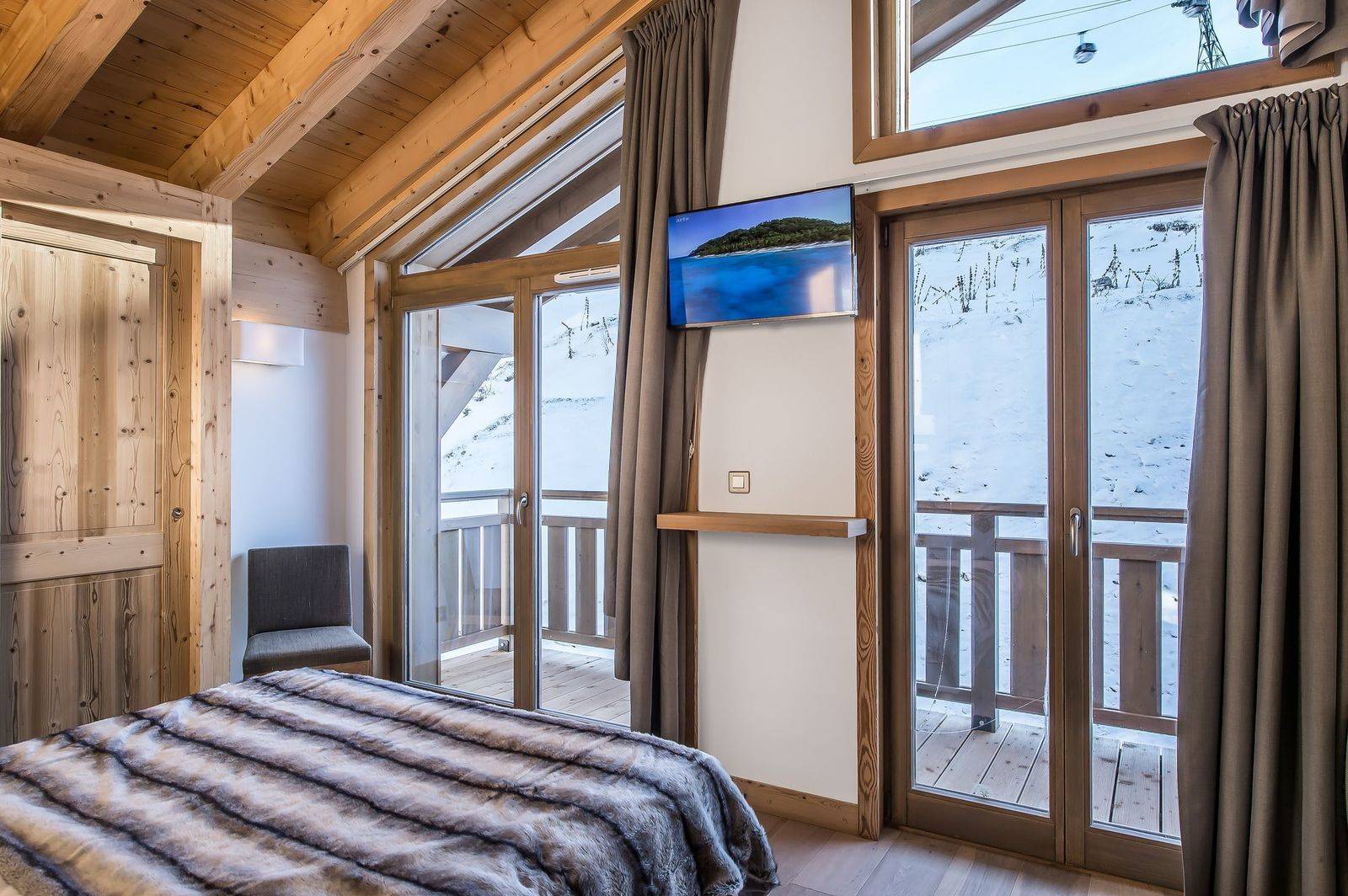 How would you assess Houseville's work?
They were really nice, considered all our wishes. Well, we took into account all our wishes. Everything was just nearby: shops, restaurants, and ski lifts. In fact, there was a small incident with the host: they mixed up the bills for our apartments with others and gave us someone else's ski passes. But this is just nothing. We settled everything.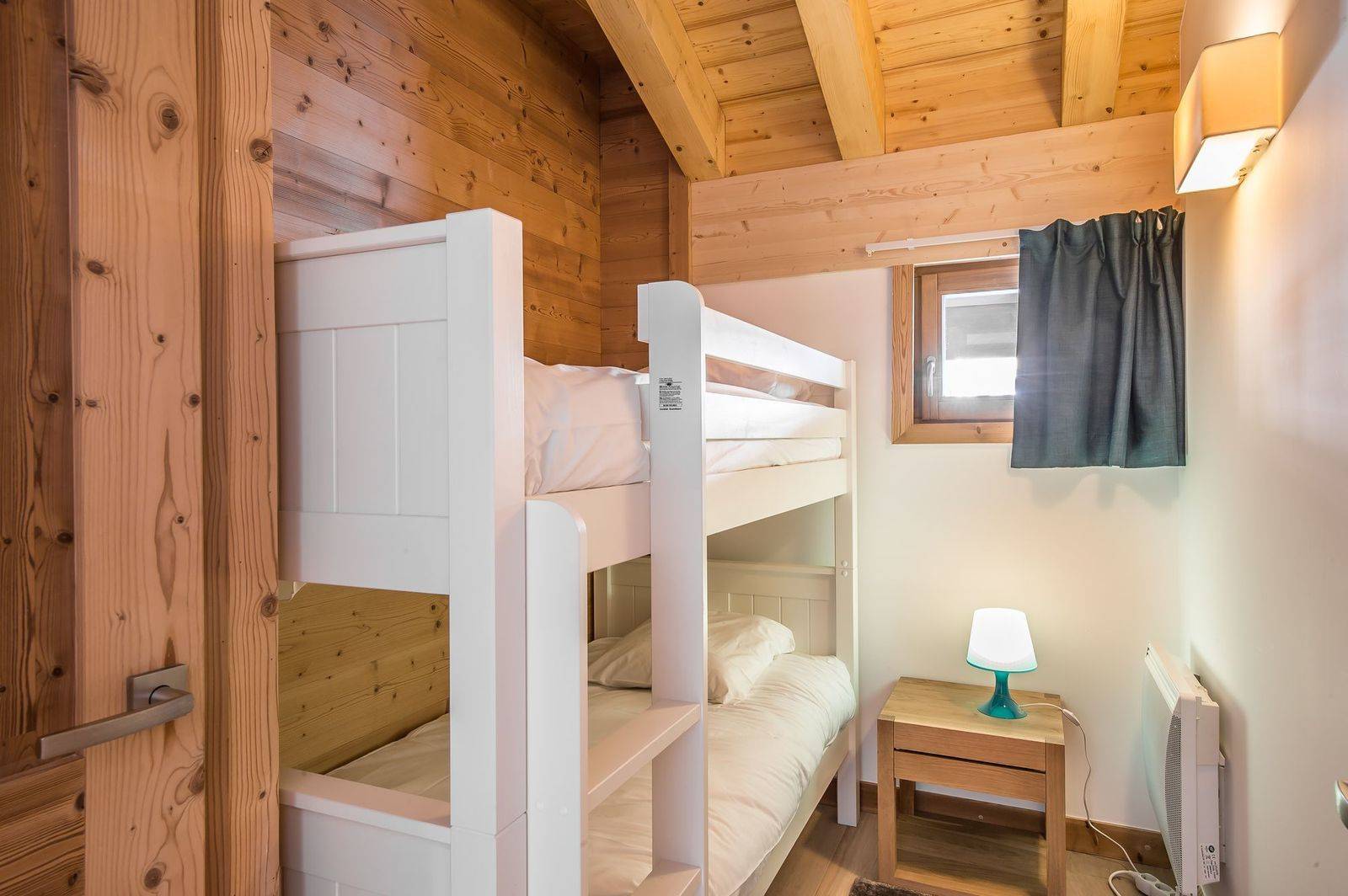 Do you already have plans for your next vacation? Where would you like to go?
Yes, I have already written to Houseville manager about my expectations. I said that it's too early, but let her check what is currently available for the next New Year holidays.  I would like to visit France again, but another place, for example, Val d'Isère, or go to Switzerland.