A lot of new and interesting things happened during the year in Courchevel. You can appreciate all the new discoveries if you decide to spend winter vacations at the legendary French Alps resort. So don't waste time: book a chalet, pack your suitcases and go-ahead to new adventures.
1. Races in the Moonlight
Les PLUM MOONtain Races take place at the time of the full moon. This astrological phenomenon will occur this year on January 10, February 7, and March 6. So you can plan your trip in advance for the dates that suit you most. The famous PLUM MOONtain Races are back after a 5-year absence so now you have a unique opportunity to take part in the holiday. This is what it will be like: After dinner at Le 1928 slopeside restaurant, everyone skis back down holding torch lit.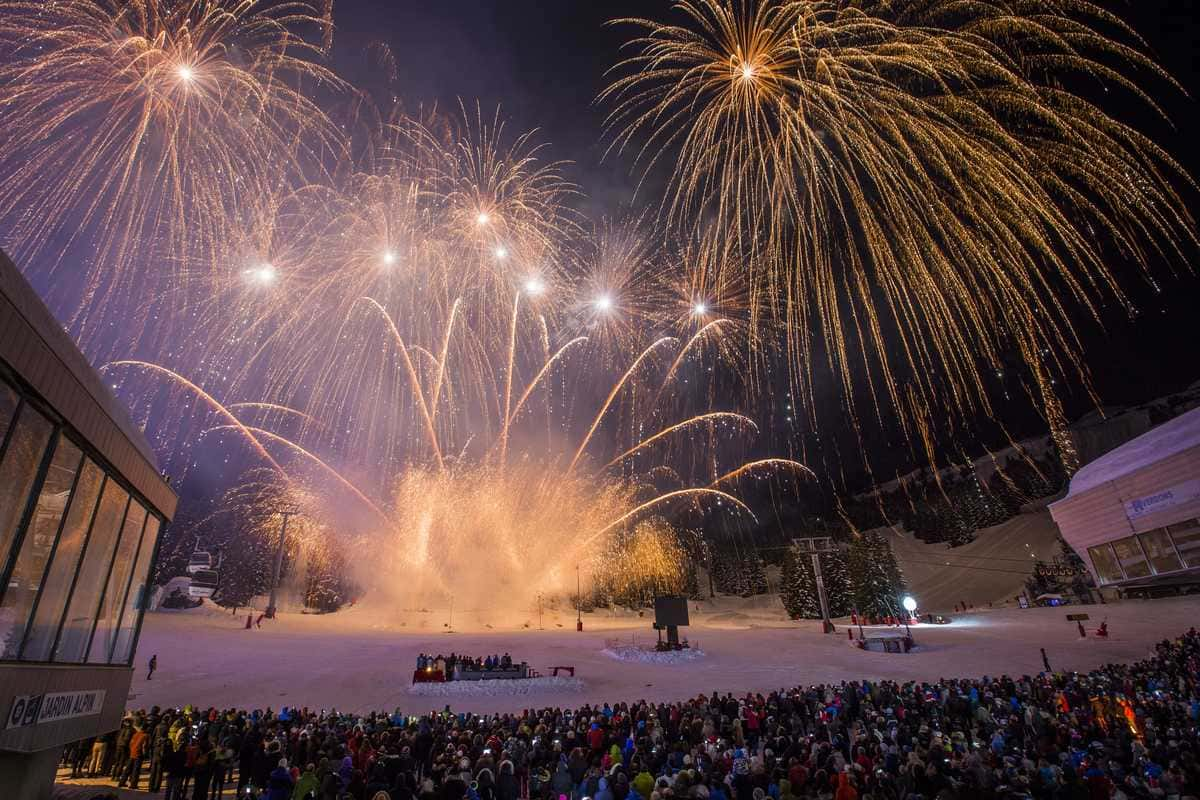 PLUM MOONtain Races
PLUM MOONtain Races
2. Golf on the Snow
Play golf and even win a Golf Cup among the snow-capped peaks in Courchevel Moriond, Belvedere Square. The winter version of this elegant game has its own charm: snow, mountains, frosty blush, romance, and everything like that. Do not miss this event, which will be held from January 9 to January 12, 2020.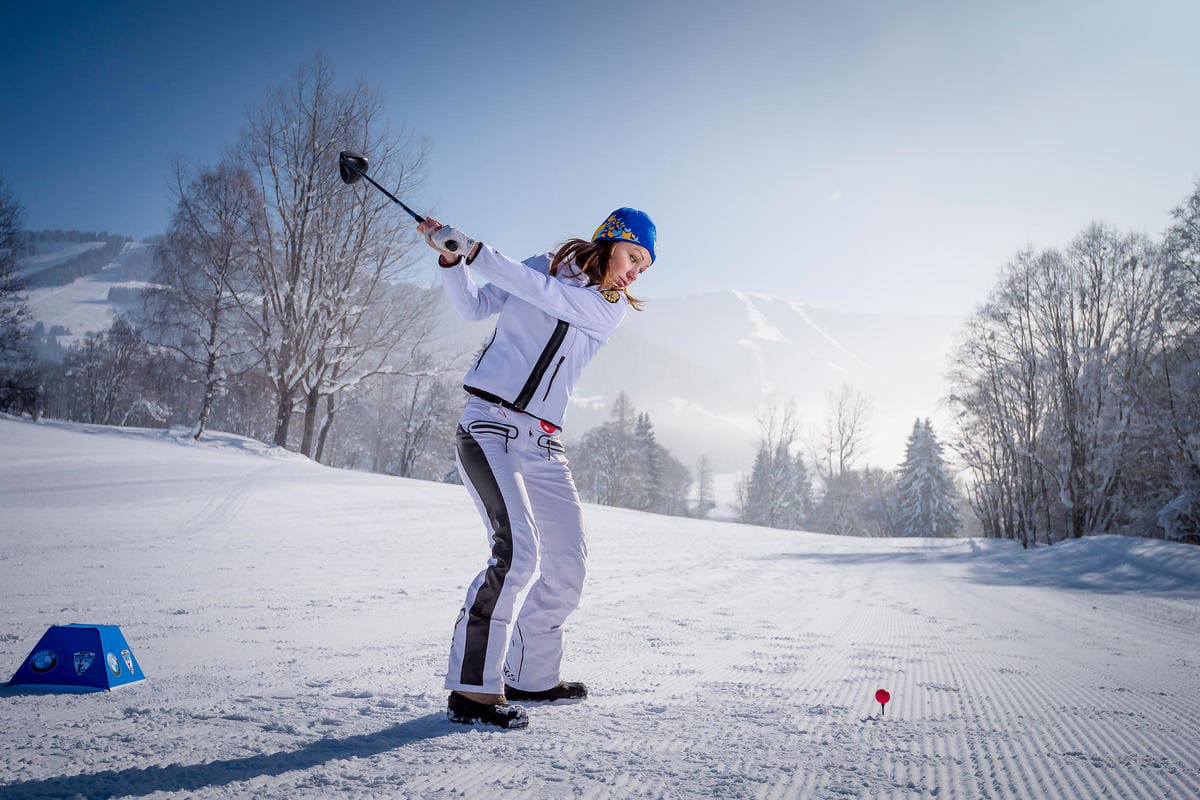 Golf on snow
3. Alpine Center
Or rather, the Alpinium center, where you will find: a rugby field right on the roof, a sports ground, playrooms for children, information areas, parking and much more. 
By the way, Alpinium is not only a multiservice center but also a station, where a new gondola lift starts to operate from December 2019. From now on, you will spend just six minutes to get from Courchevel Le Praz to Courchevel 1850. The new gondola lift will be able to transport up to ten skiers and it stops right in the center of Courchevel 1850. It is a stone's throw away from easy slopes and ski schools, which is great for beginners. Moreover, the station will open earlier and close later, so you can enjoy the slopes among the first, and stay on the slopes for a glass of hot mulled wine without fear that you will get carried away a bit and the lift will leave without you.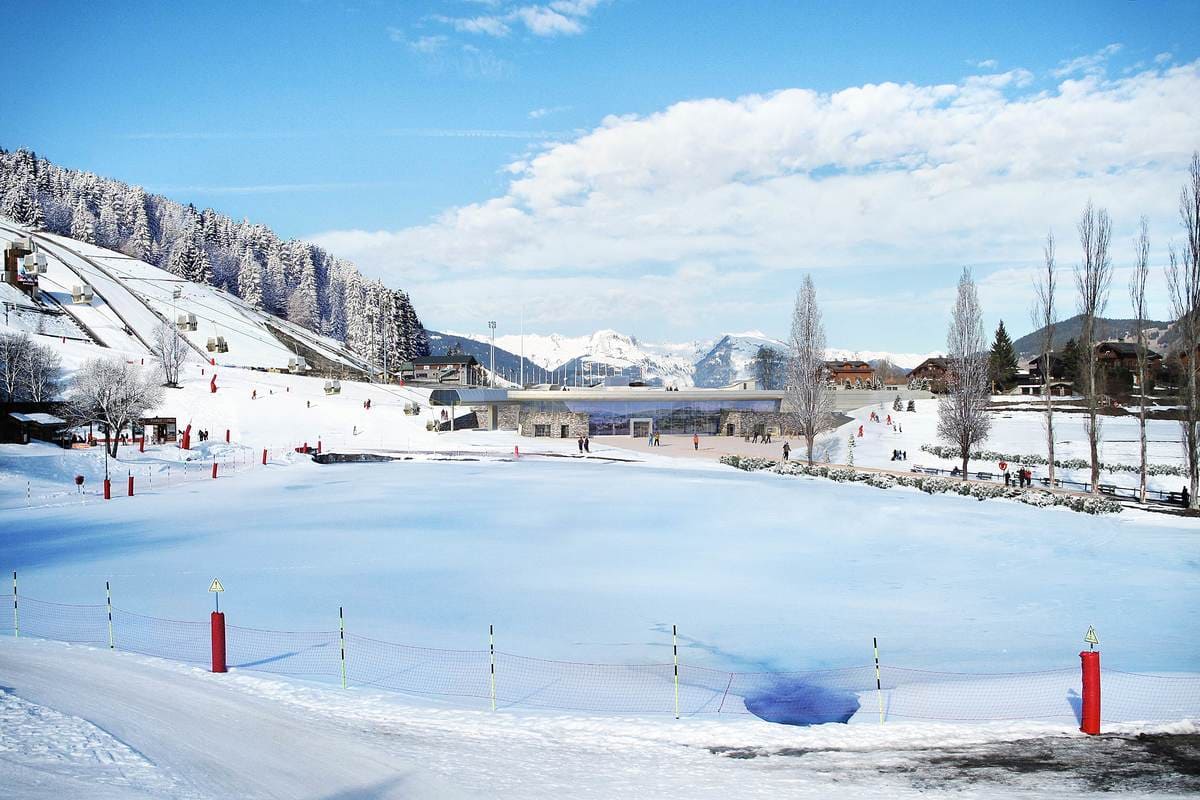 Alpinium Сourcheve
4. Chair Lift
Another goods news from the world of ski logistics. Downhill race lovers will surely appreciate the four-seat chair lift Les Grandes Combes. It will interconnect the new four-star Ecrin Blanc hotel, located just opposite the Aquamotion aqua center, and Courchevel 1850.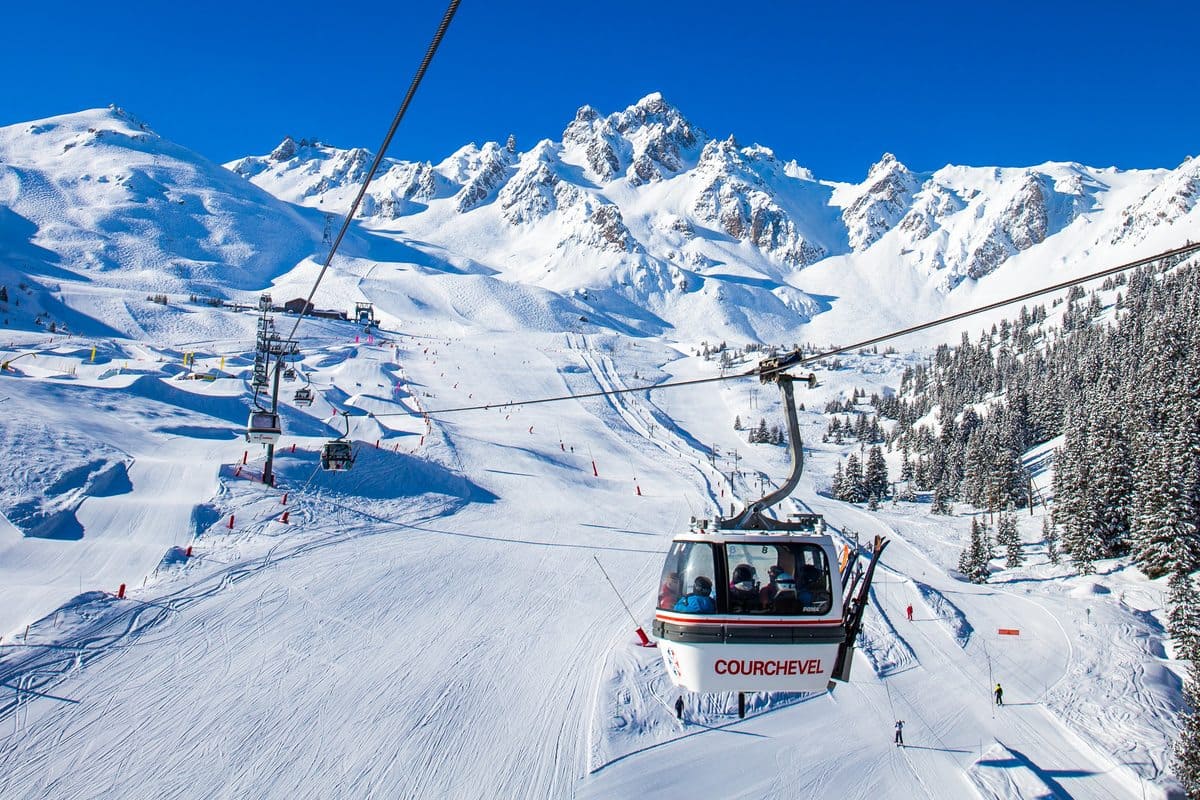 New Lift
5. Green Piste
The local council has recently recognized that the Plan Fontaine green piste in La Tania is a bit difficult and steep for beginners, and the intersections with the red Moretta Blanche and blue Folyeres pistes are really dangerous. Therefore, it was decided to open a new green piste, by which the beginners can easily and simply return to La Tania after skiing. 
The new piste will be located on a less steep slope. They plan to create a whole ski area for beginners and a pedestrian tunnel under the mountain in the near future. All this is going to be illuminated and "voiced": that is, they will install sound systems for festive events. Another good news: La Tania Cinema will open its doors again for moviegoers after a total renovation.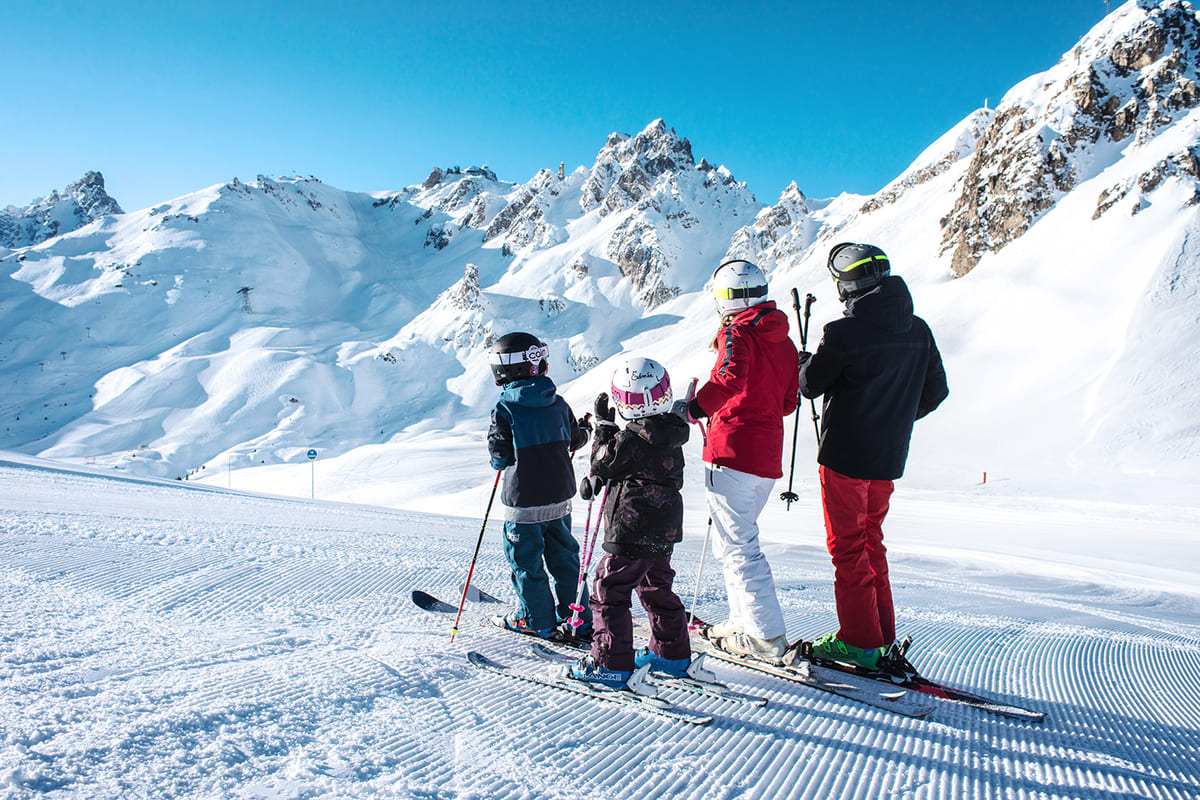 New green piste
6. For Cyclists
Another news will appeal to those who like not only skiing but also mountain biking, for which the Alps are just perfect. Although it's still too early for this sport, you can already plan for your spring-summer Alpine trip. 
All fans of cycling will be very pleased with a newly opened tarred road connecting Courchevel and Meribel. The total length of the highway is 7 km with the last 5.8 km intended exclusively for cyclists. The first local experimenters already enjoyed the new road last spring having started from a 900-meter height. Although it was rather cool, everyone was very pleased.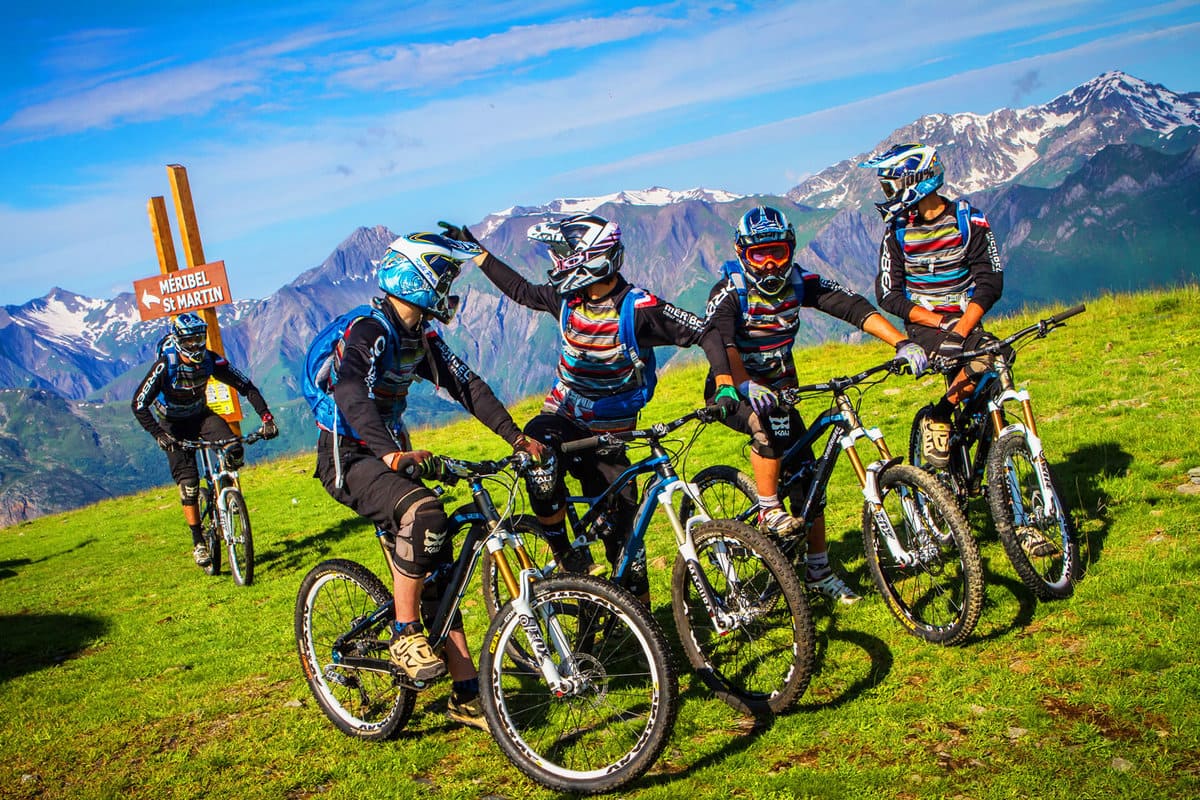 For Cyclists
7. Skiing School
If you spend your vacations in Courchevel Le Praz, you can book ski lessons at the school's office in Alpinium. Kids aged 3 to 5 can learn skiing at the Piou-Piou Club Training Center in Courchevel Morion. Everything here is organized at the highest level, with all adult facilities: a separate reception, a large room for snacks and heating pads for shoes in the ski room. 
New Generation School is not just about skiing. They will help organize your ski vacation from start to finish: starting from entertainments and restaurant reservations to childcare services. Certainly, this is not everything they offer.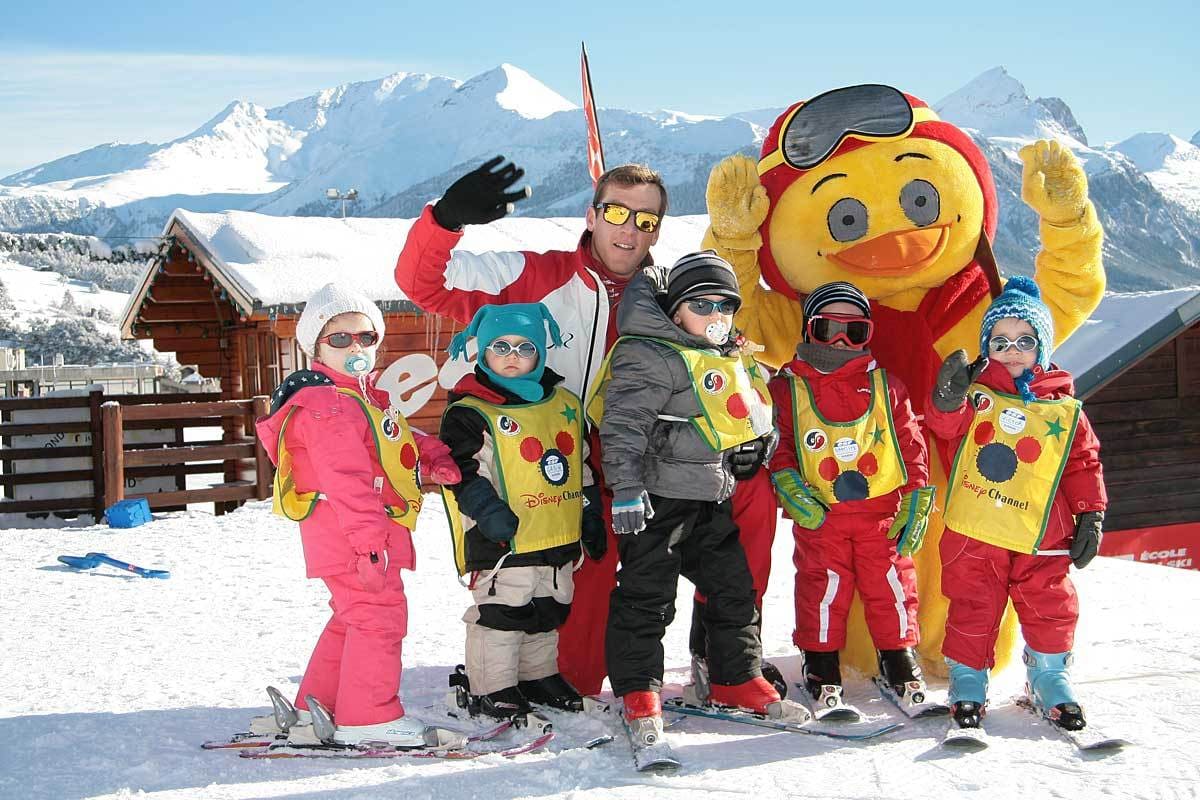 Piou-Piou Club
Piou-Piou Club
8. Excursion Programs
You can make your ski vacation different this year with the Mountain Guides Office. The company offers rest that will suit any taste: both for extreme lovers and for those who are indifferent to skiing. For example, they offer Ski N'Fly (a ski trip combined with paragliding). Sounds promising! Secondly, they have a Nature program offering hiking in the luxurious winter Alpine nature. Thirdly, they arrange an Even Higher Up, an excursion to the picturesque icy waterfall. Not to forger Mountain Coaching. The name says it all: you will have a master class on skiing on different types of snow, on proper nutrition, how to handle equipment, and will be taught other skiing tricks.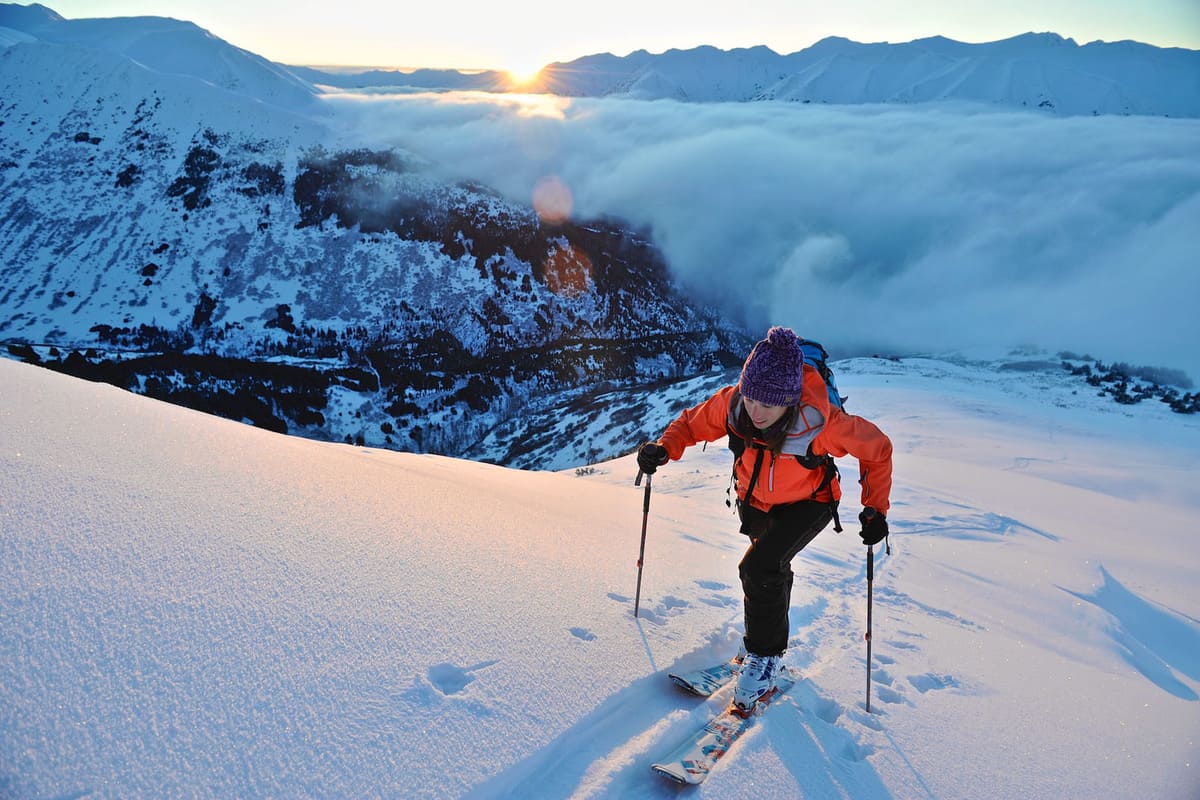 Nature program offering hiking
Nature program offering hiking